Wood and Metal Home Skin Embracing Cozy Family Nest
admin http://www.chinaheya.com 2017-11-08 13:19:46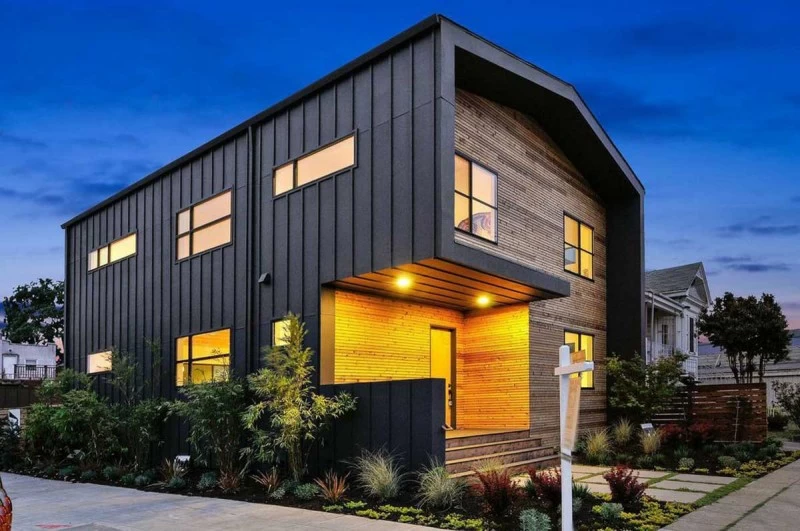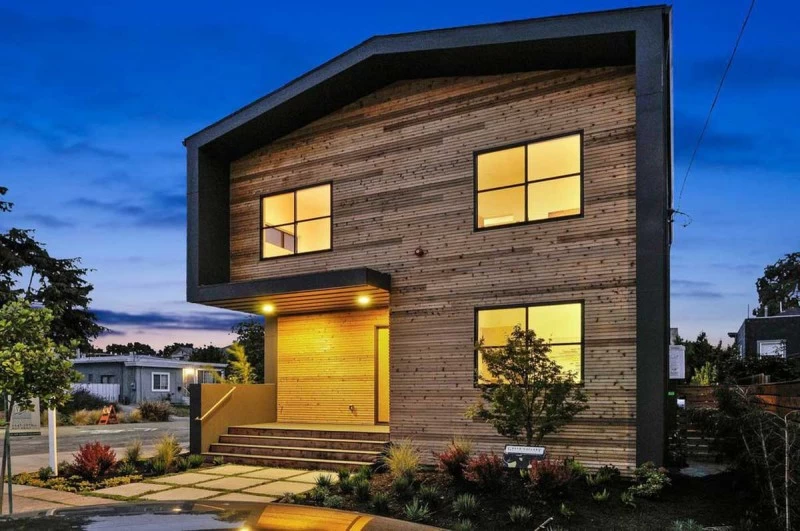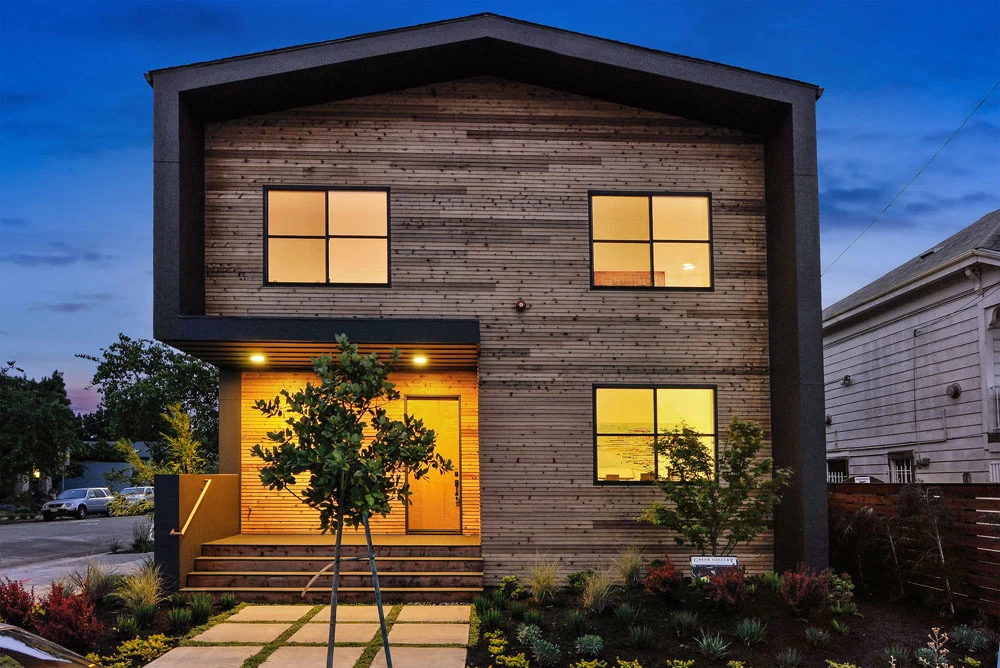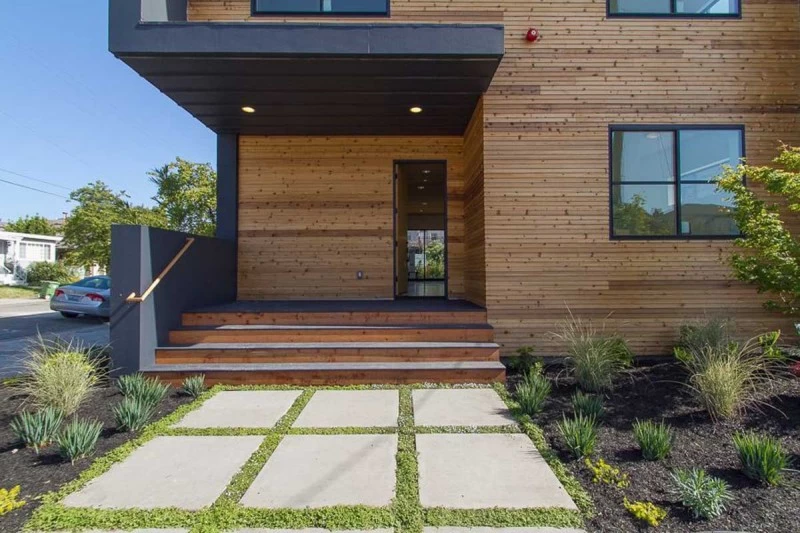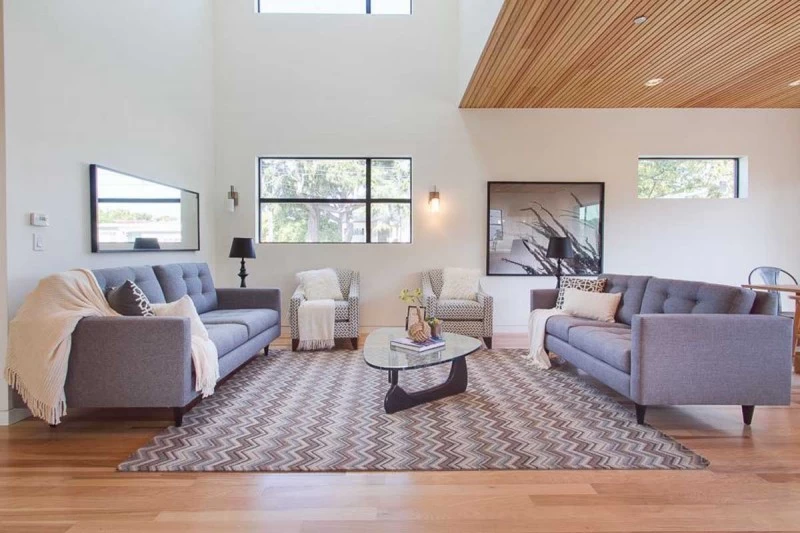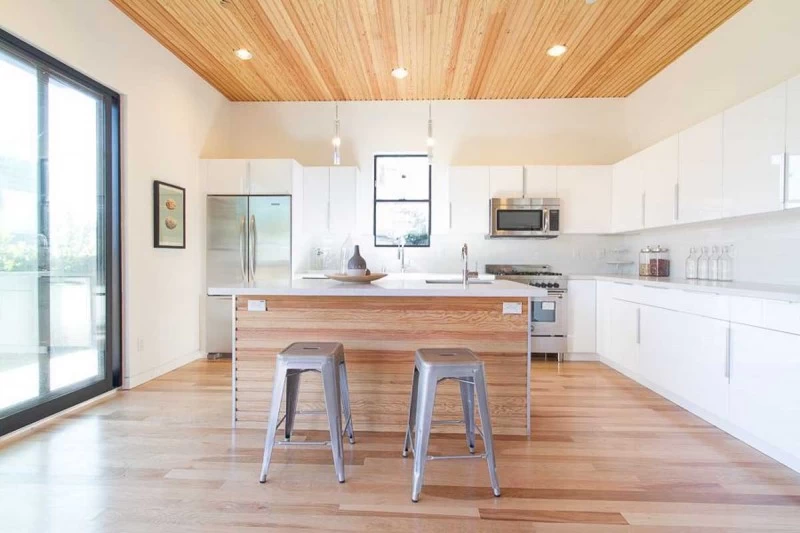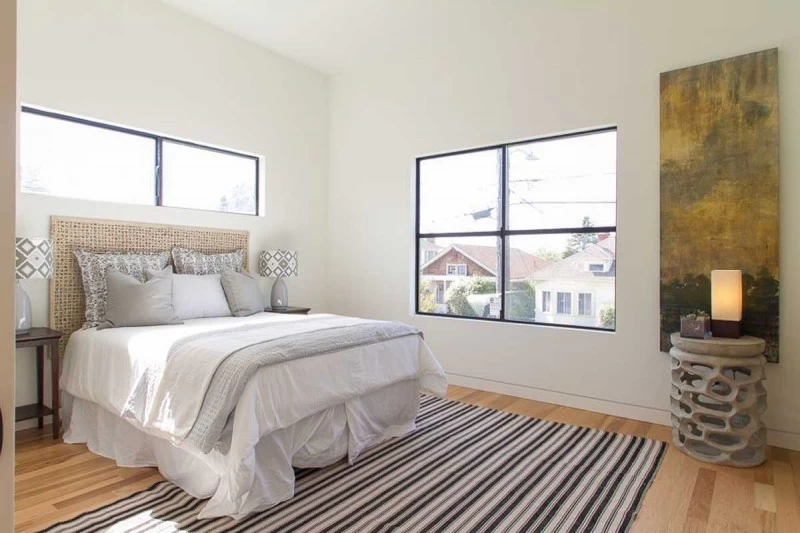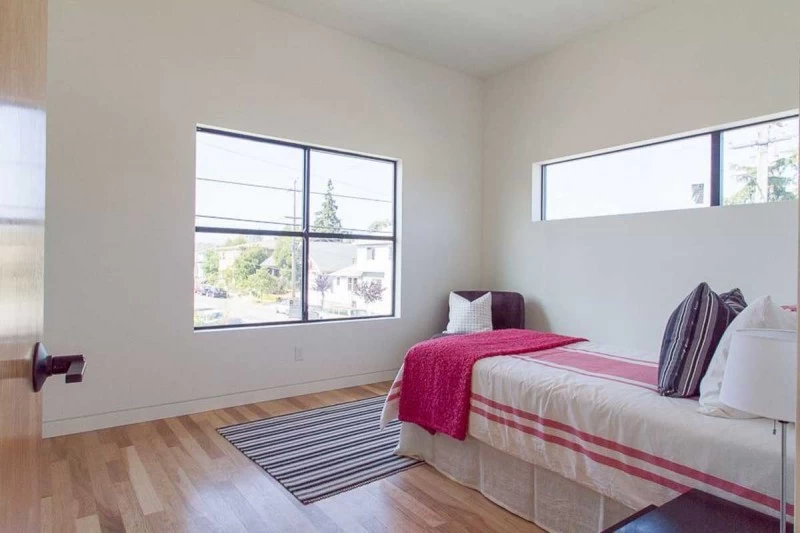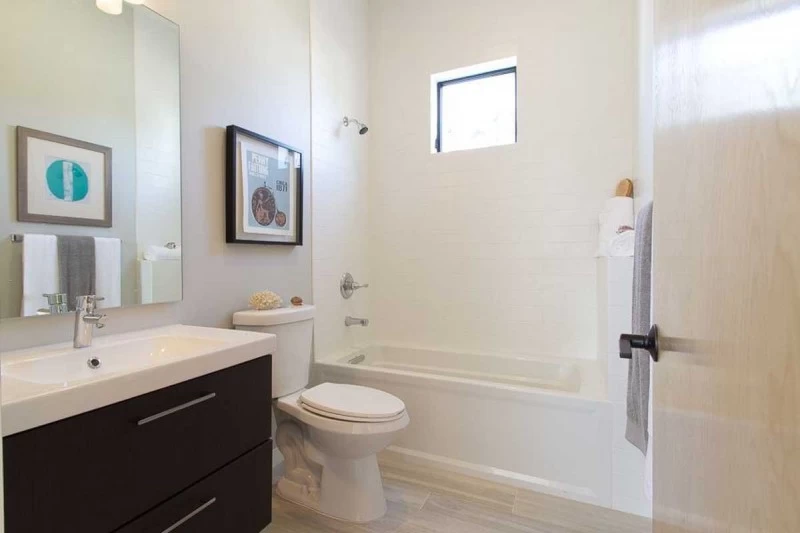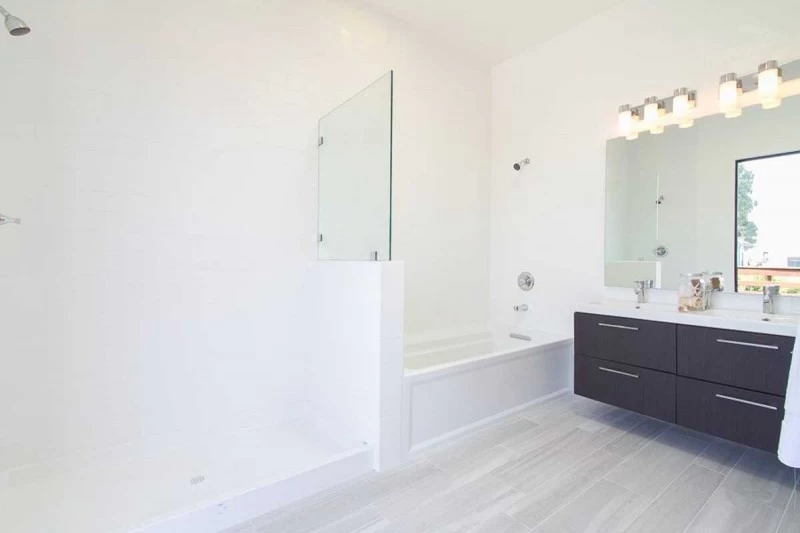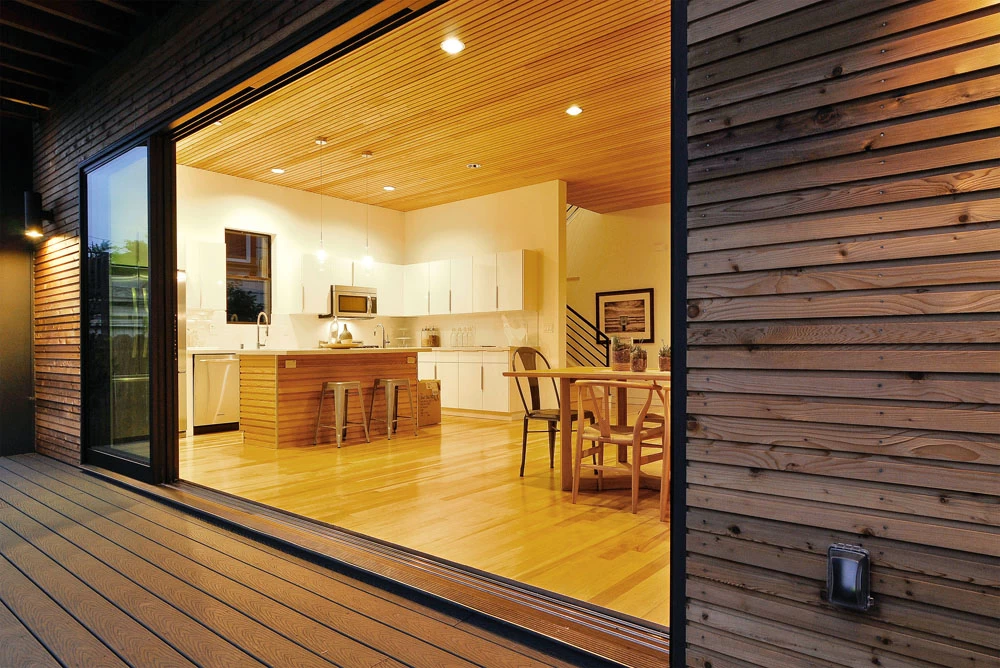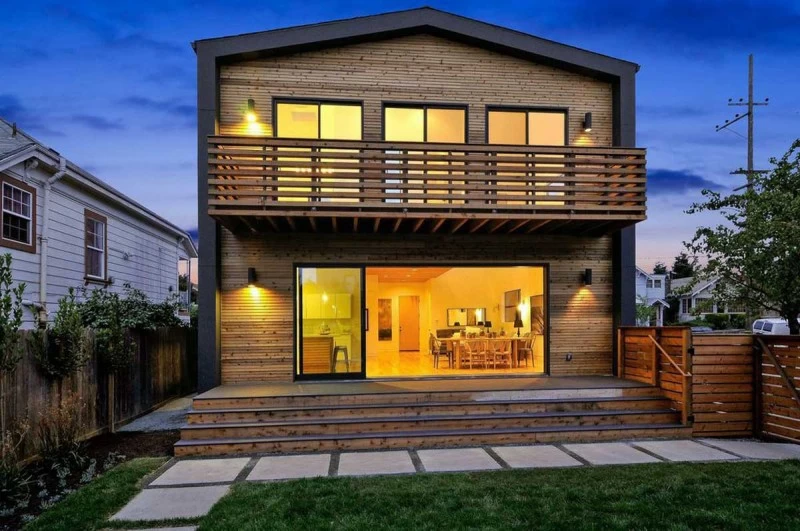 Presenting a challenging modern shape inspired by traditional architecture in the area, this modern wood and metal home in North Oakland, California, serves both as a cozy family nest and inspiration for the surrounding neighborhood. By reinterpreting the traditional pitched roof and hung windows, architects embedded the contemporary structure in the neighborhood aesthetics.
Clad in wood and metal, the home showcases how tradition can be updated by employing creativity and an eye for sleek design.
The single family home built on an empty lot could have taken any other traditional shape. Choosing to adhere to an uplifting hope for customized design, clients and architects kept the link to the residential district's design yet empower this particular home with forward-thinking design. An abstract wave of metal wraps around the home, shaping the roof and visually clashing into the main entrance, as if dynamically signalizing the entrance to a welcoming home. Reminiscent of industrial areas nearby, this dark metal sheet protects the warm horizontal wood cladding and makes the sleek windows stand out. Inside, social and private spaces are bright, simple and welcoming – perfect family atmosphere.
Beautiful and proposing a dynamic design, this wood and metal home makes a statement not only in its surroundings, but also in our vision for the residential future.