Kenyan President praises China-Kenya Safe Housing Project
CSCEC 2019-05-25 11:02:28
On May 22, Kenyan President Uhuru Kenyatta inspected the Nairobi Park Road Safe Housing Project, Kenyan Minister of Transport, Infrastructure, Housing, Urban Development and Public Works James Maccharya and Executive Deputy Minister Charles Silver Jia, Finance Minister Henry Rotic and Executive Deputy Minister Kamo Taki and other senior officials of the Kenyan government, the relevant person in charge of the China-Kenya Kenya company accompanied the inspection.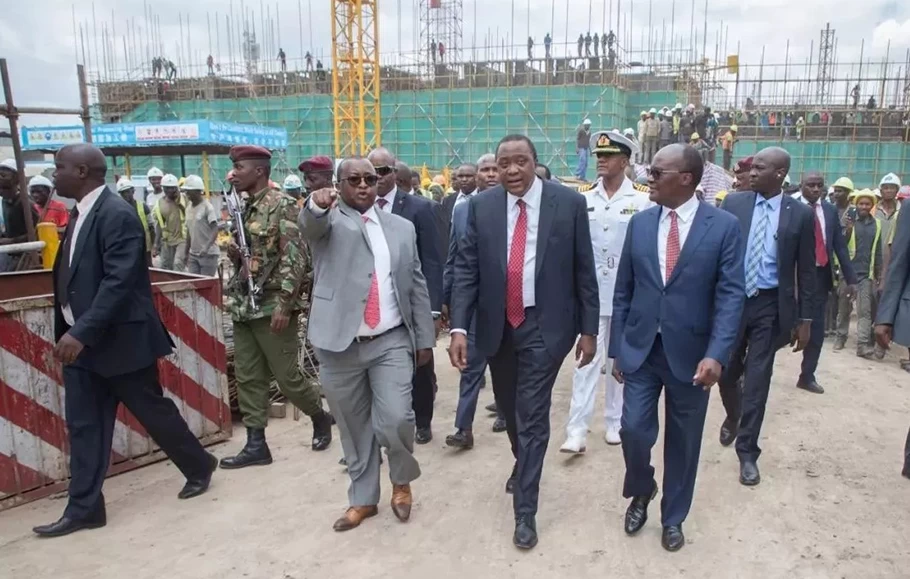 Kenyatta visited the project sand table and construction site to learn more about the progress of the project. Kenyatta spoke highly of China's solid work style and good construction progress, and thanked China Construction for its contribution to Kenya's economic construction. He pointed out that the affordable and high-quality housing is urgently needed by the people, with political significance and strategic significance. The Park Road Safe Housing Project is the first project of the construction of affordable housing for the four major administrative objectives. The construction speed is fast, the quality is high, and the local elements Diversification will become the benchmark for the construction of affordable housing and will serve as a model for the whole country.
The Nairobi Park Road Safe Housing Project is located in the Engra district of Nairobi, Kenya. It covers an area of ​​7.9 acres and is planned to build 1,370 affordable housing and related facilities. The project started in February 2019 and is expected to be completed in the first half of 2021. One of the 228 homes will be delivered in October 2019.