Warmly welcome customers from the Middle East to visit our factory
2018-06-26 11:22:04
Last week,our colleagues welcomed customers from the Middle East on a factory trip.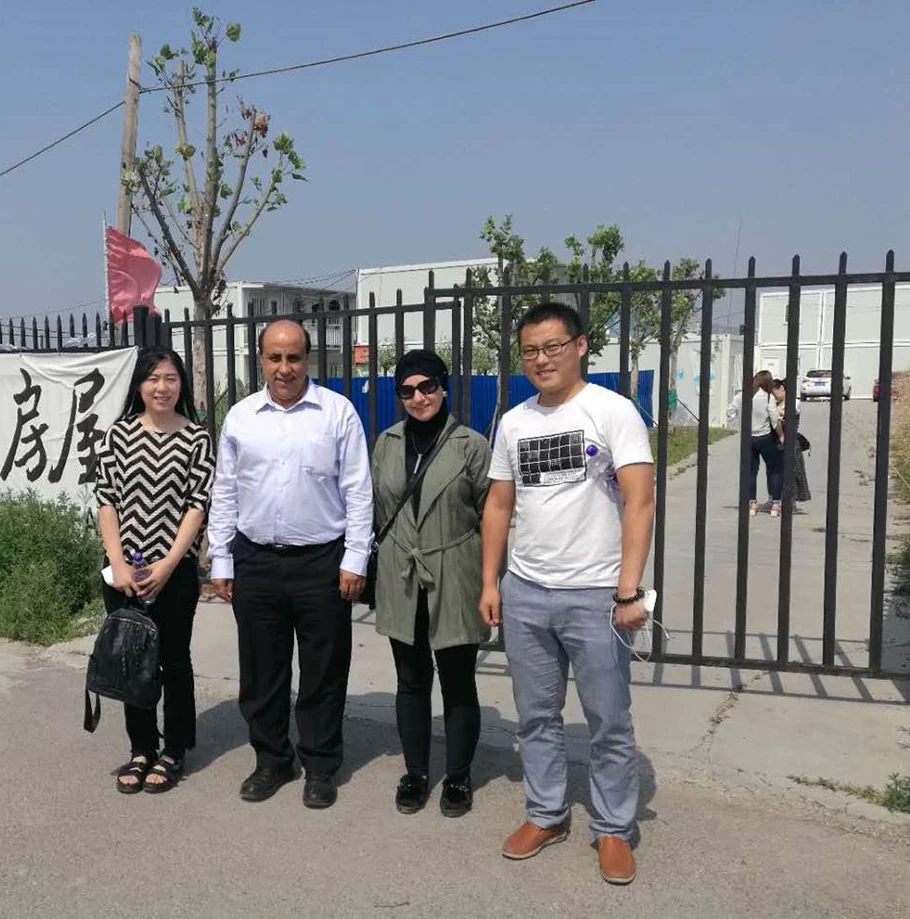 The customer is satisfied with our container products.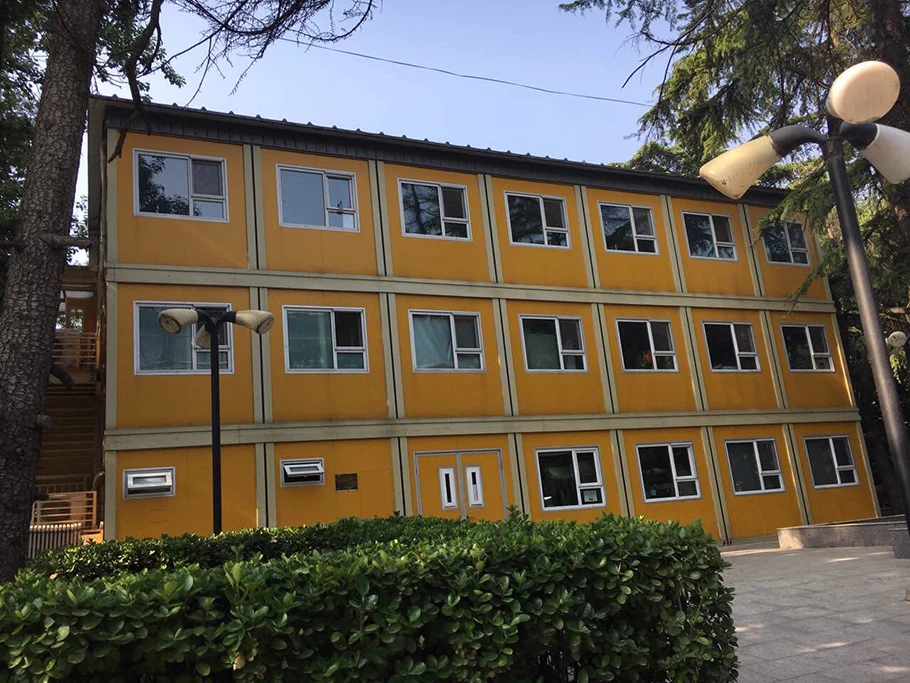 The two sides communicated well on details.It will be put into production soon.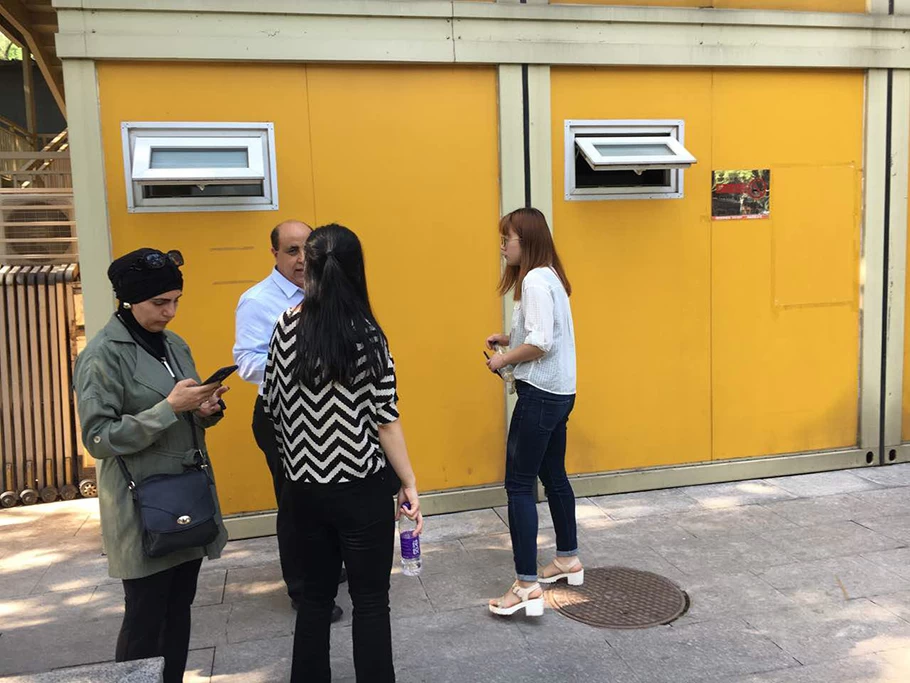 If you have any consultation design or construction about prefabricated products, please contact us as soon as possible!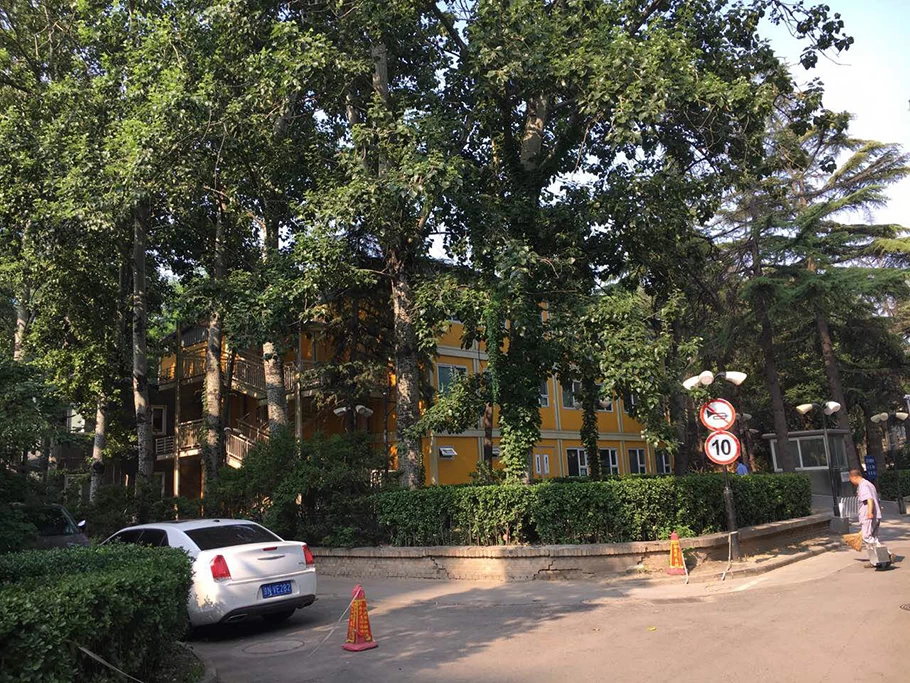 #design #communication #wellness #f #consultation #wills #siding #prefabrication #containment #constructability