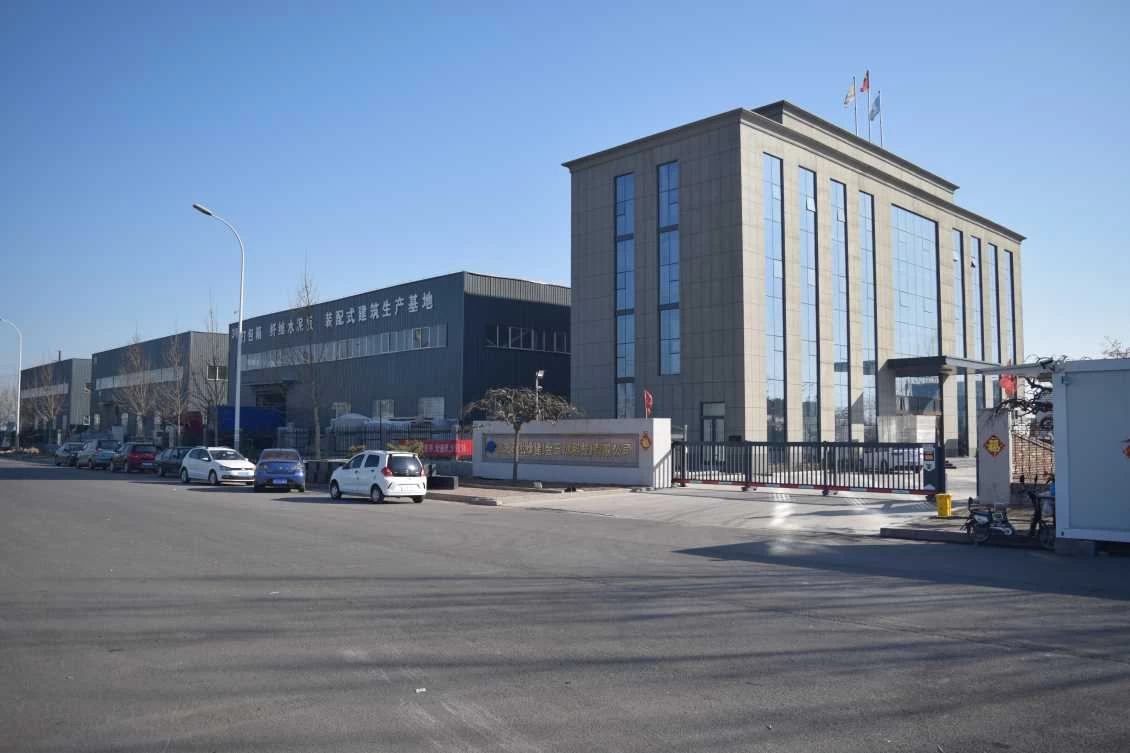 China Heya owns Shandong Quality Integrated House Company, Shandong Heya Integrated Housing Company, and several shares holding/partner companies/factories,like Weifang Weimei ,Weifang Hongbo,etc. China Heya has been practicing the goal of "Build A Wonderful Life" .

Our main products include prefab house,container house,foldable container,light gauge steel villa, steel structure,relant construction/decoration materials and facility fittings.They are widely used for Residential,Apartment,Villa,Hotel,School,Dormitory,Canteen, Public toilet,Guard room,Workshop,Warehouse,and so on.

We committed to being your trusted partner,rely on global supply chain to provide you one stop service.