Construction of the first modern railway in Guinea under investigation and design in China
Article information (https://www.guancha.cn/intern 2019-05-07 13:23:50
It was learned from China Railway Construction Co., Ltd. that on March 29, the Guinea-Dutch Railway, which was surveyed and designed by China Railway First Survey and Design Institute, was successfully started. This is the first modern railway built in Guinea for nearly half a century. In the words of the Minister of Mines and Minerals of Guinea, Margsububa, "The last railway construction in China was in 1974, when I was not born."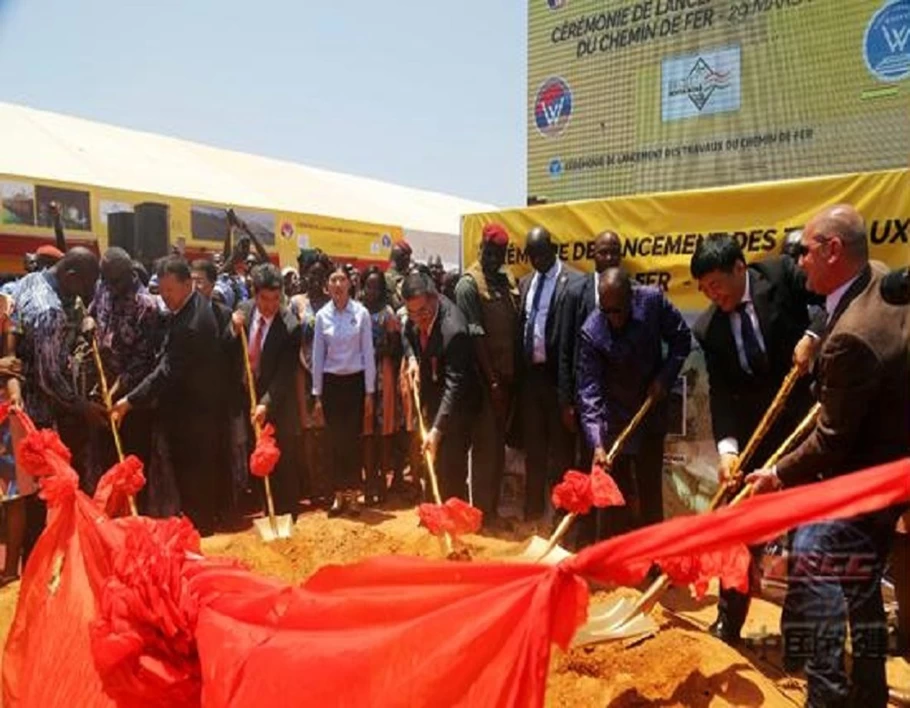 Image originated from the network
According to the website of the Ministry of Commerce, this railway was invested and built by the Win Alliance. The Guinea Win Alliance is a consortium of four enterprises including Shandong Weiqiao Venture Group, Yantai Port Group, Singapore Wei Li International, and Guinea UMS Logistics and Transportation Company. .
According to China Customs statistics, in January 2019, China's bauxite imports amounted to 7.89 million tons, of which bauxite imports from Guinea reached 4.26 million tons, accounting for 54%.