A tiny house specially designed for children
admin www.chinaheya.com 2018-03-12 17:05:21
This 260-square foot tiny house sits in the middle of a farm and is used to host a group of children every summer for a yearly family camp. You may think it would be too juvenile to be interested in, but you may be surprised once you look inside!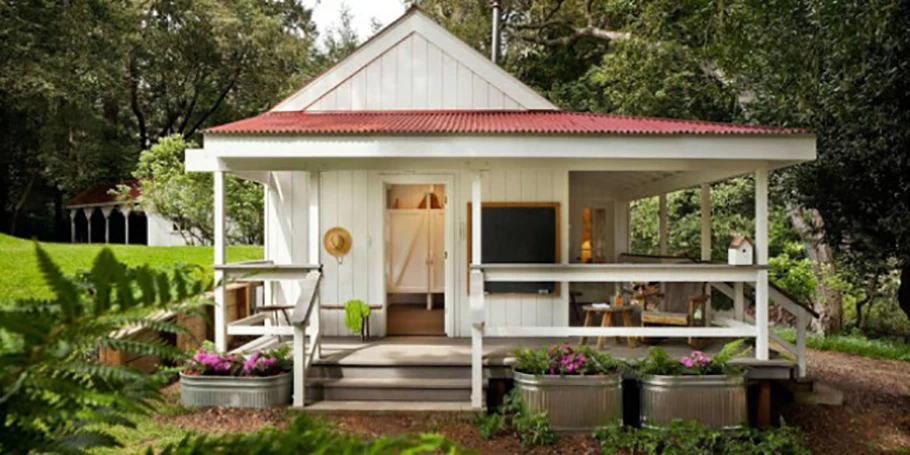 The exterior was made using wear-resistant materials and is super cozy with a red metal roof and white siding. The large porches give even more room for the guests to gather outside and learn a lesson or two on the large chalkboard.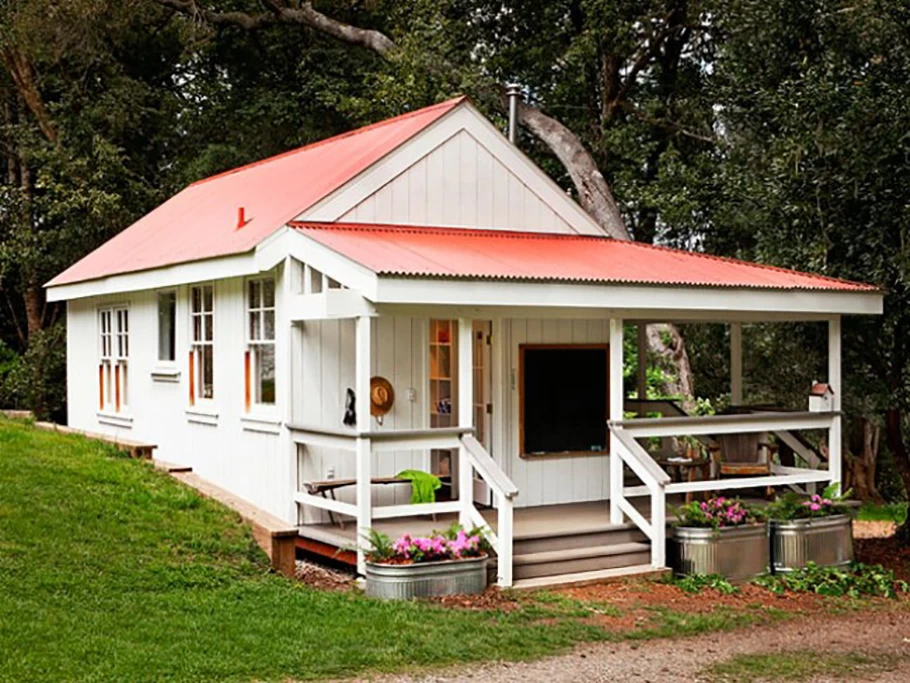 Inside, comfy beds done in red and white checkers wait for the tiny guests. And we love the white panel walls and old school hanging lights!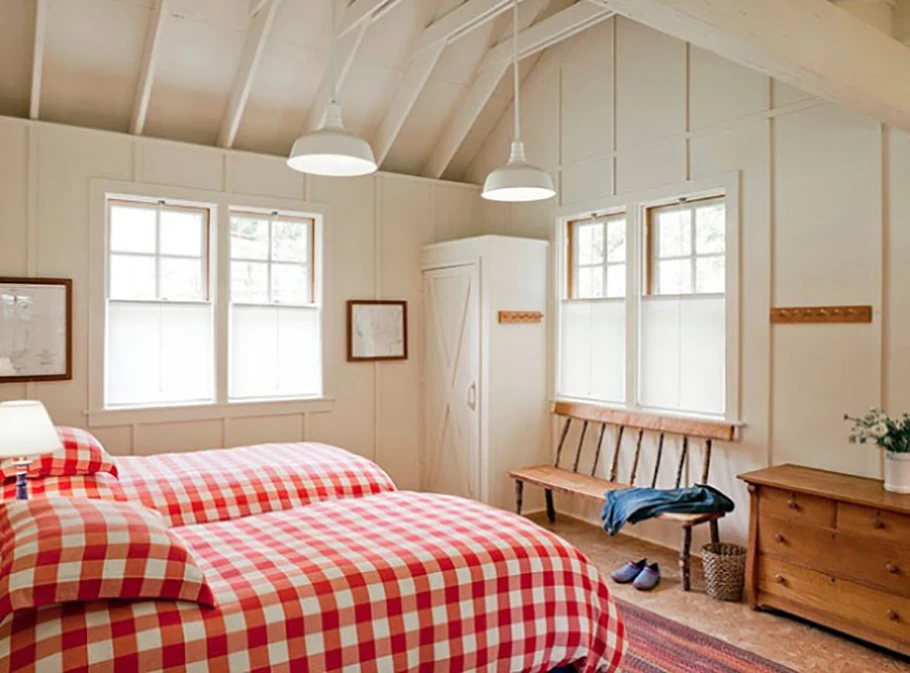 The kitchen has lots of counter space and cabinet space as well as a stainless-steel sink and dishwasher. Two bathroom stalls give extra options for the kids and cubbies on the walls store fluffy towels.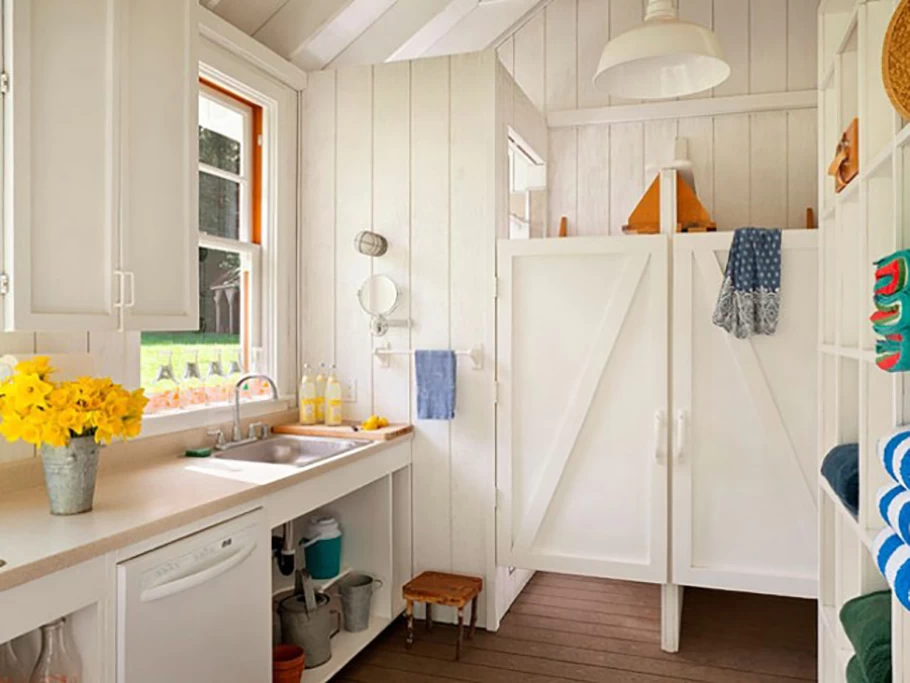 We think this is a great tiny house that will let the kids' imaginations run wild during their stay on the farm.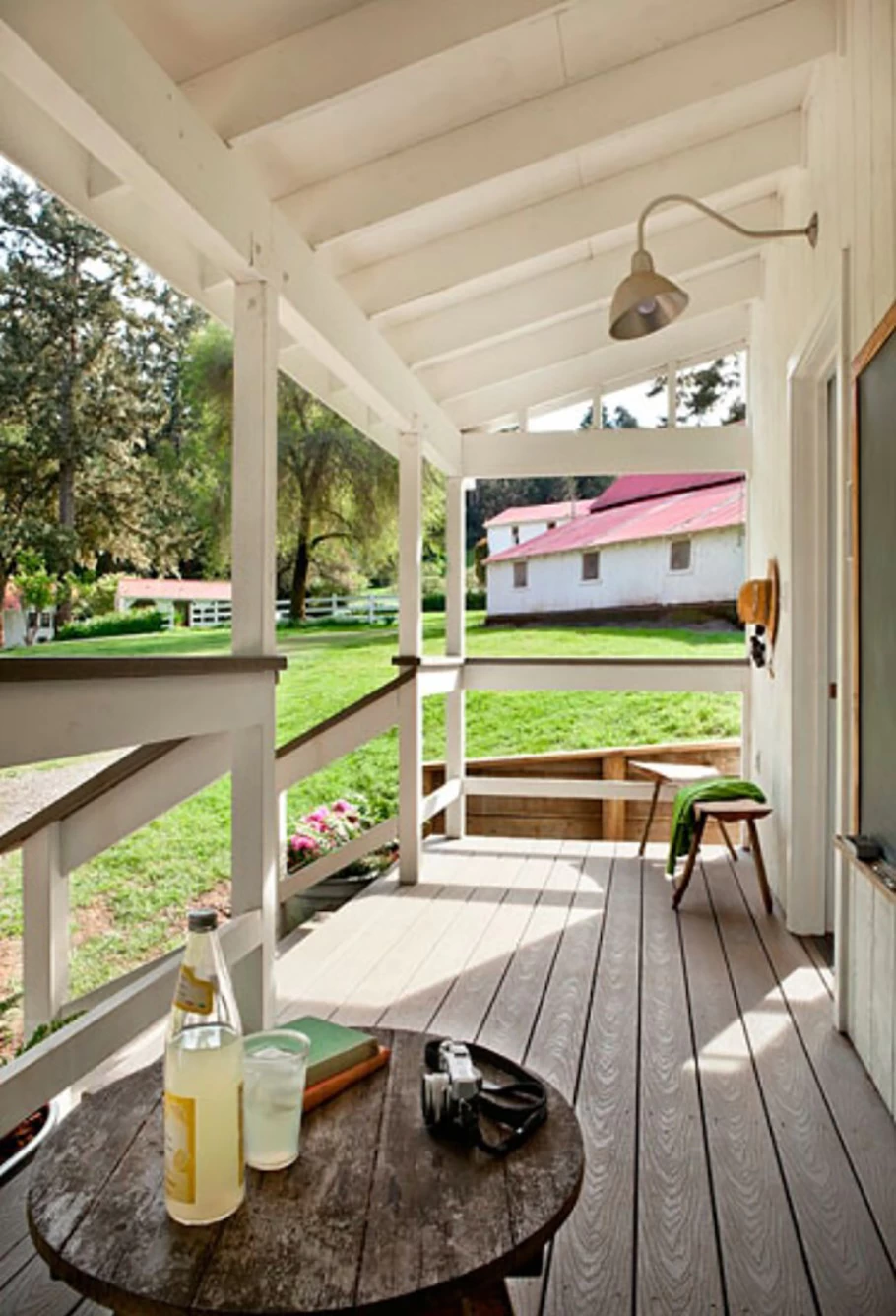 With a setting like this, we may even want to book a getaway!