New Arrival:Ideal modular container dormitory prefab for College Students
admin http://www.chinaheya.com 2017-09-21 16:02:25
Your college dormitory may be like this, common and routine.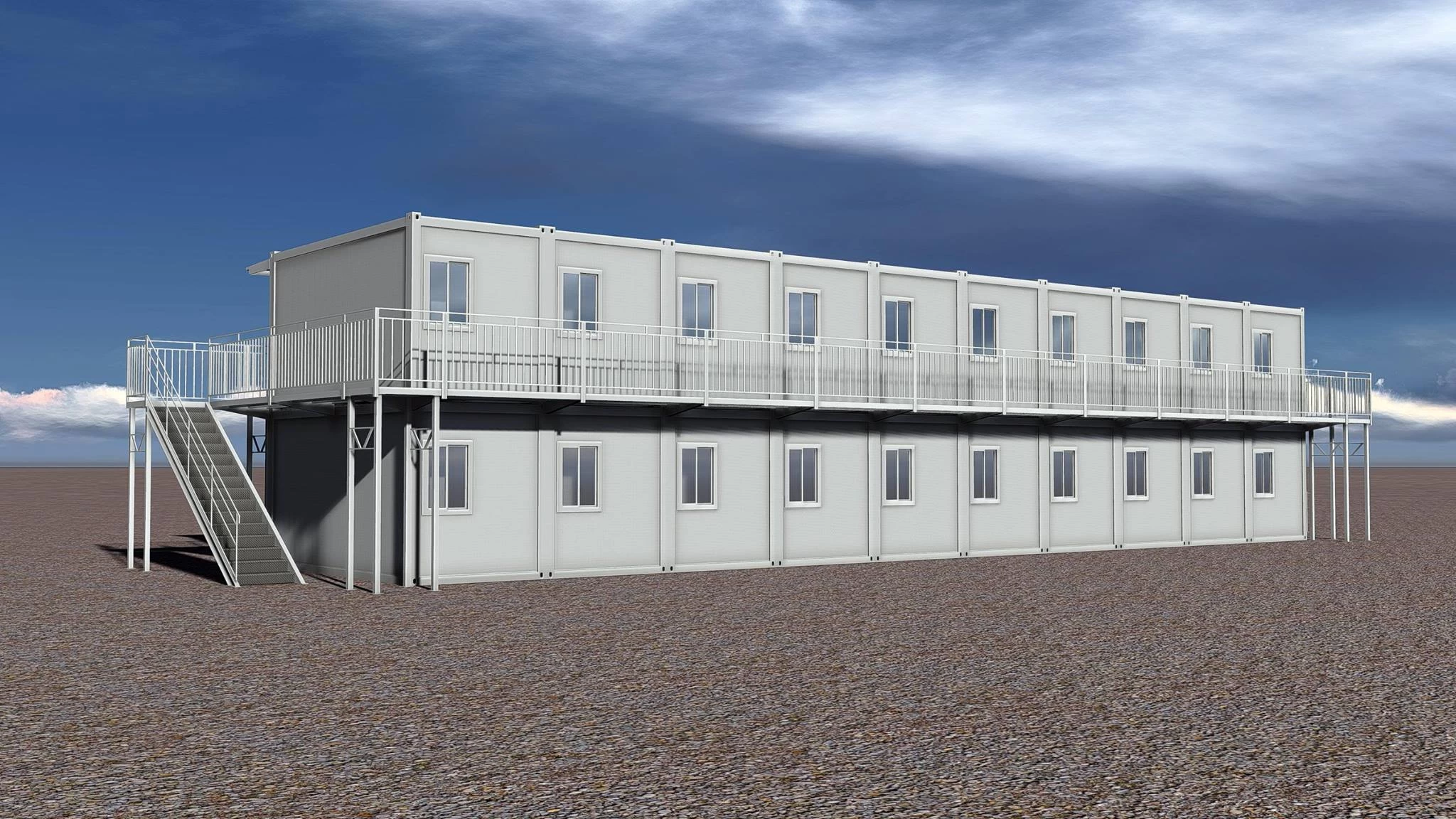 But maybe you like these better.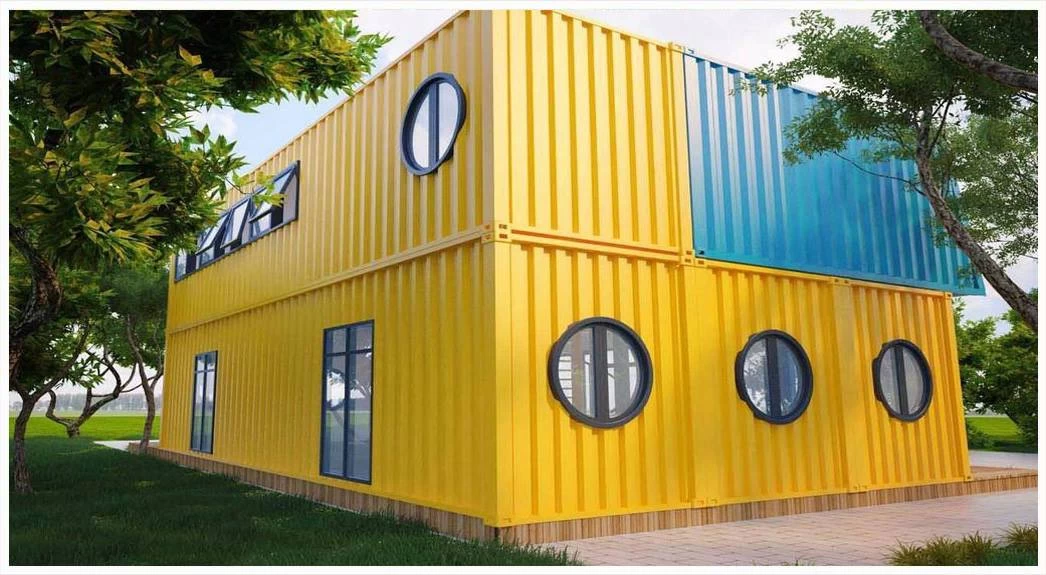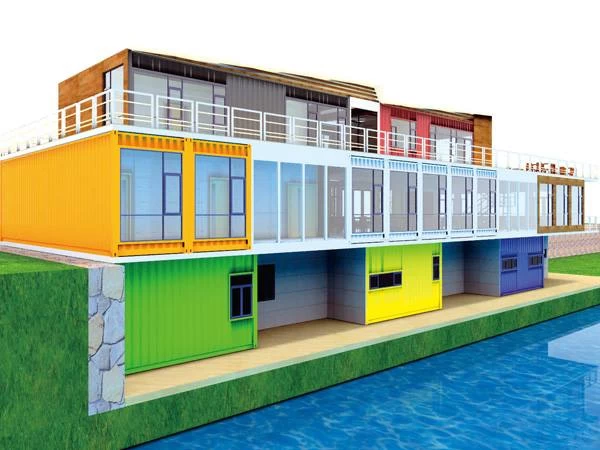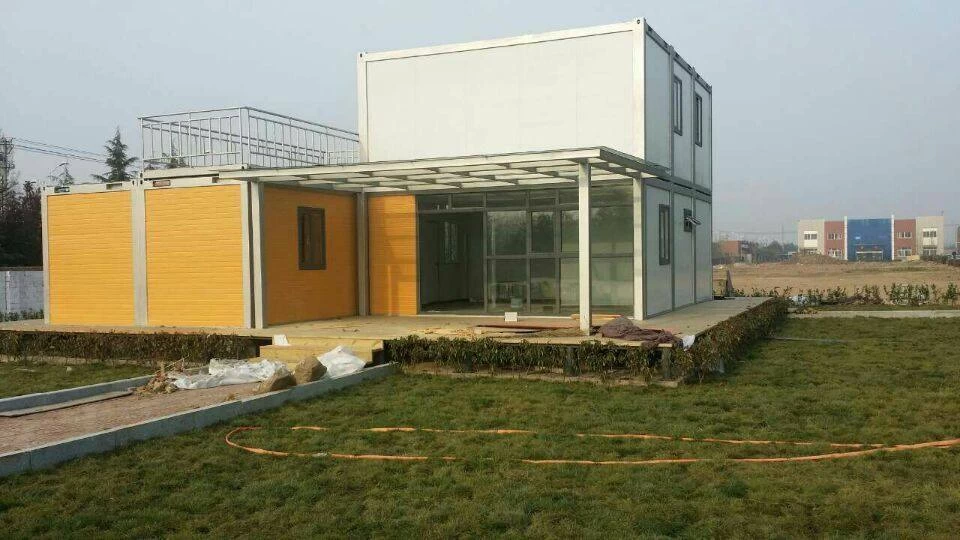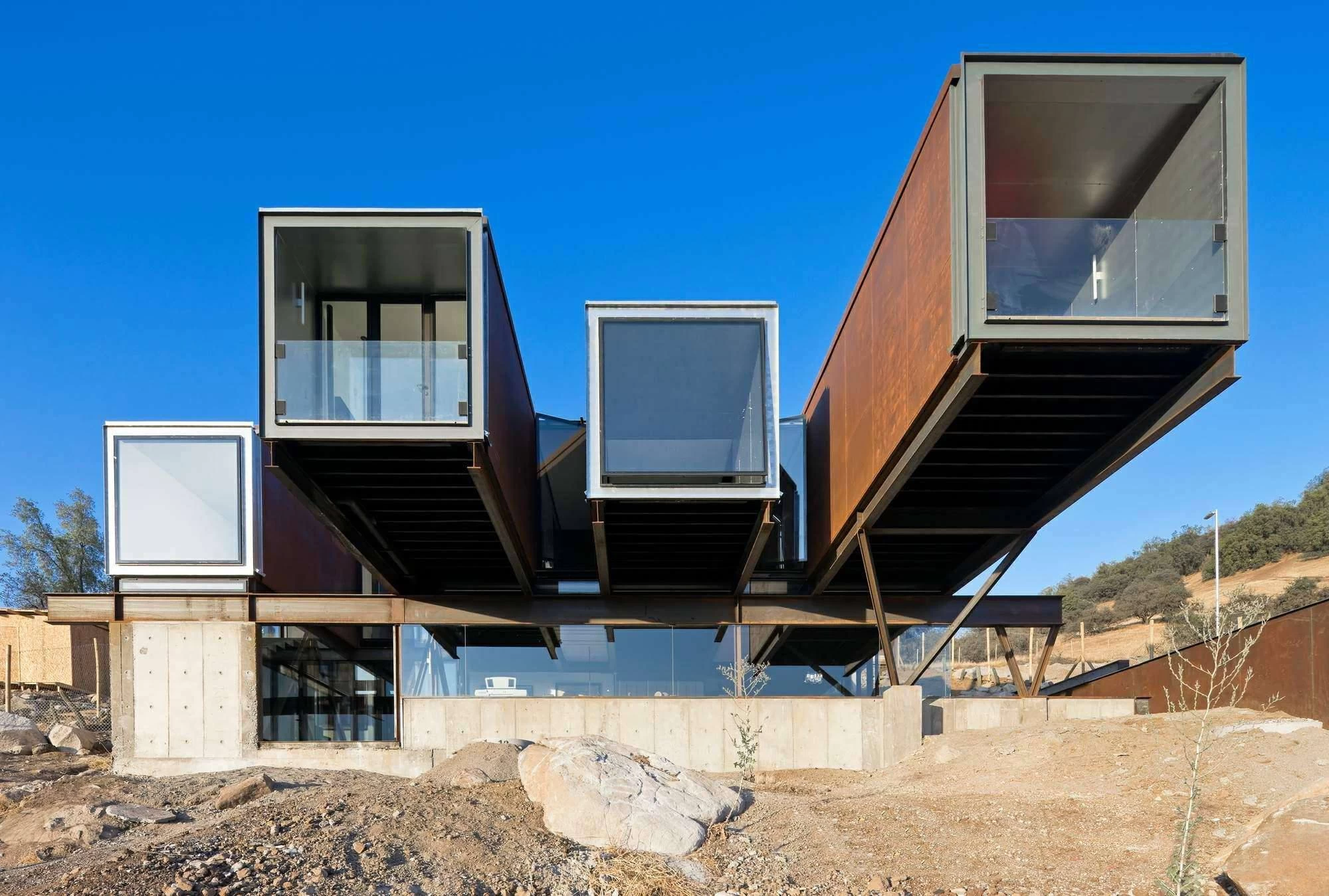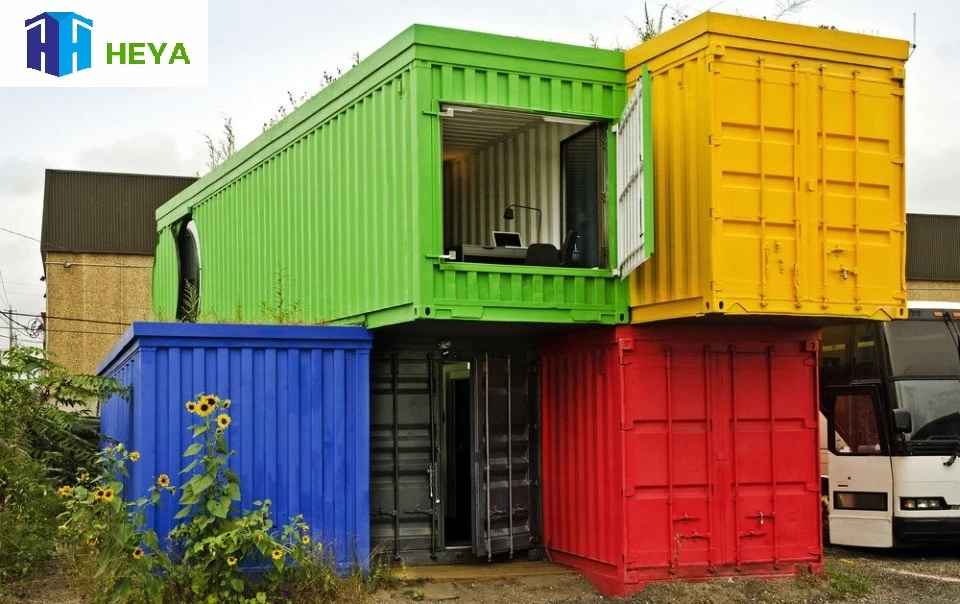 Container dormitory is a new type of house with new concept. It is the main idea of environmental protection and economy. Shandong HEYA Construction Technology Co., Ltd. uses advanced manufacturing technology and strict selection criteria to provide customers with the best quality housing, and get customer needs in the first place.