Container Homes From China
QSC 2022-08-03 13:43:10
Container Homes From China
From New Caledonia client's feedback. 2 units flat pack container combined container homes .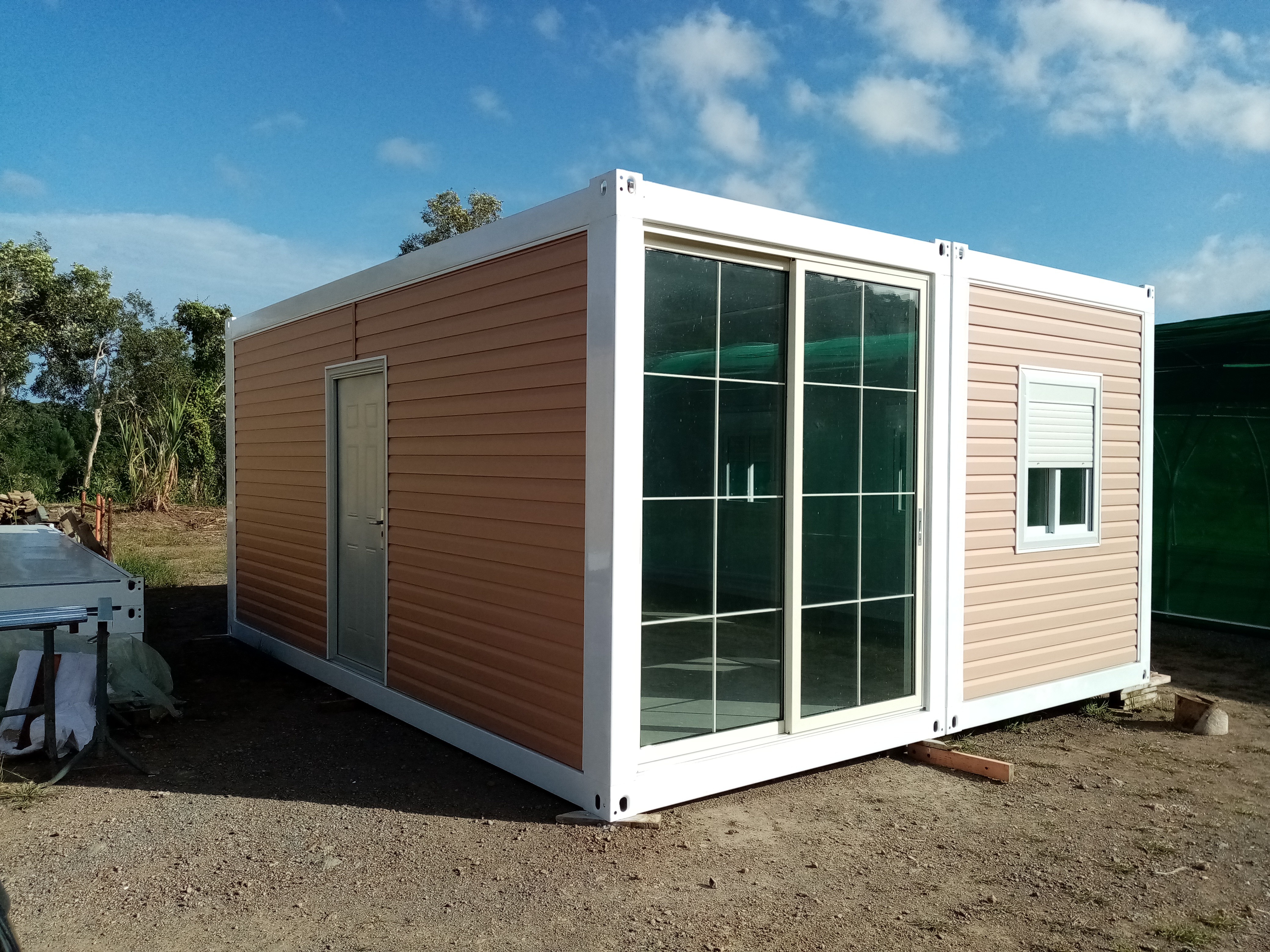 QSC container home from China can include different styles and types. It has 2 bedrooms, a kitchen, dining, and more. You can always get container homes is a very affordable and lower cost in China. This is one of the popular homes in many countries especially in building homes far from the city. It is easier to install and easy to travel wherever you need to build your shipping container homes.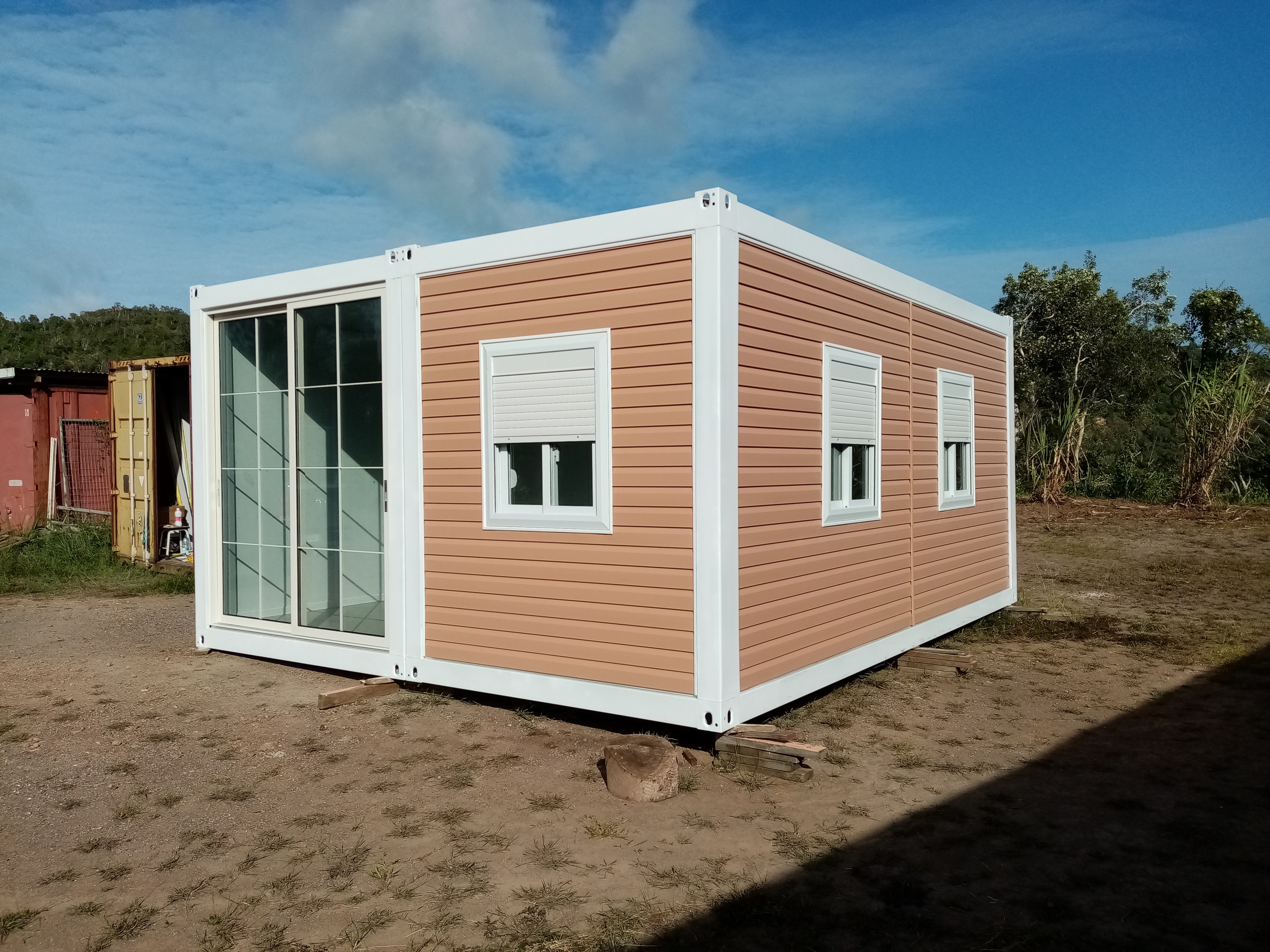 When planning to build Luxury chinese container homes, it is always satisfying if your desired designs and layouts are provided. There are many models that QSC can suggest for you.  You can build your ideal container homes with China experts.
There are different sizes of  container homes from china.  It can be built on the farm and even in crowded places. There are different materials for exterior and interior designs that still strong in any weather conditions.