Characteristics of Assembly Architecture
admin www.chinaheya.com 2018-03-02 15:38:46
1.a large number of building components, such as outer wall panels, inner wall panels, laminated panels, balconies, air conditioning panels, staircases, precast beams and precast columns, are completed by workshop production and processing. Centralized production greatly reduces the engineering cost, and is also conducive to quality control.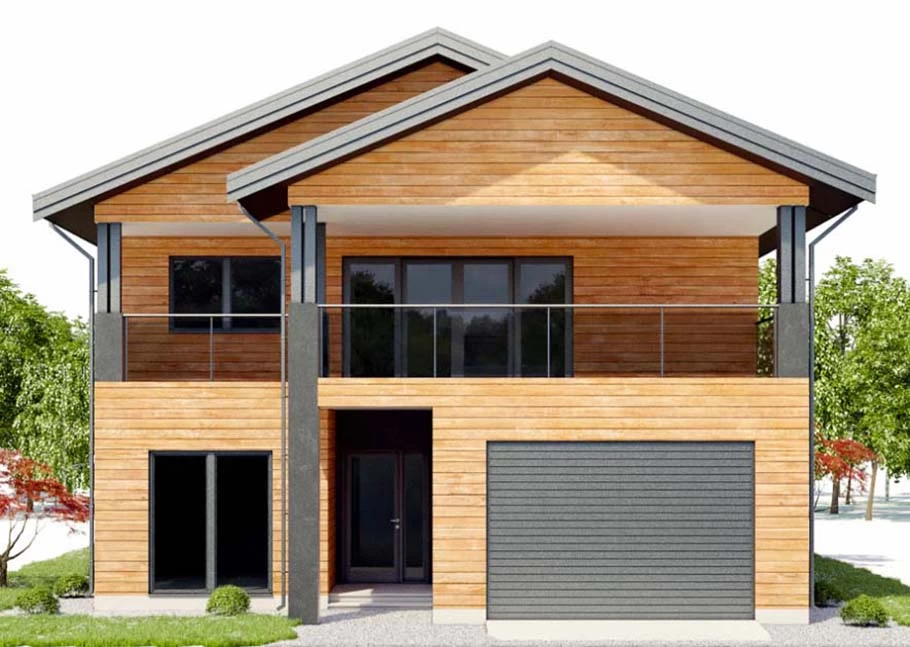 2.the factory building parts are transported to the scene for assembly, which reduces the formwork and manual workload, and speeds up the construction speed, which is of great significance for reducing the project cost.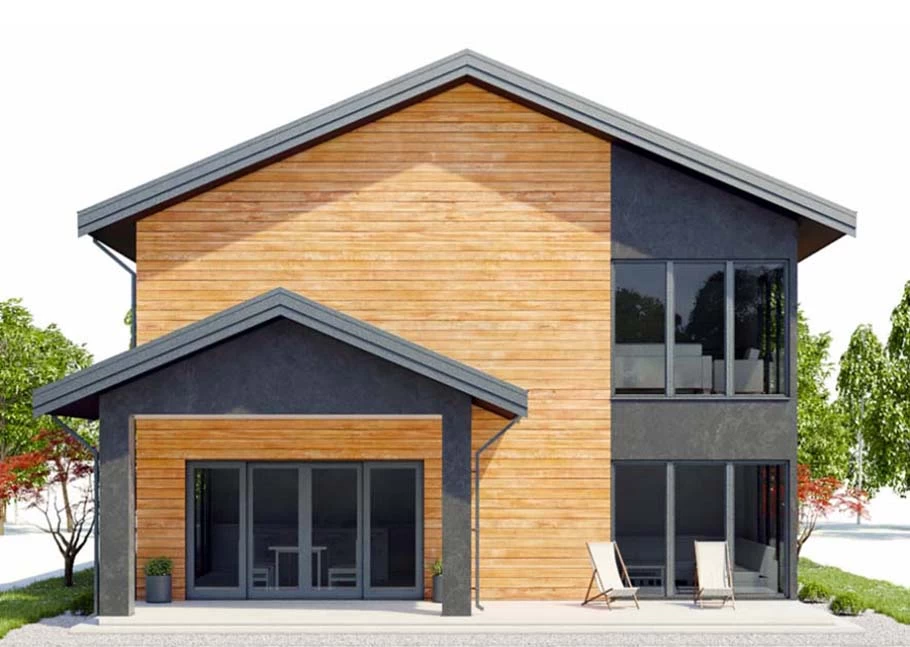 3.assembly construction transforms the whole building from one project into a product. The more standard the components, the higher the production efficiency and the lower the cost. With the digitalized management of the factory, the price of the whole assembly building is far from the traditional way of construction.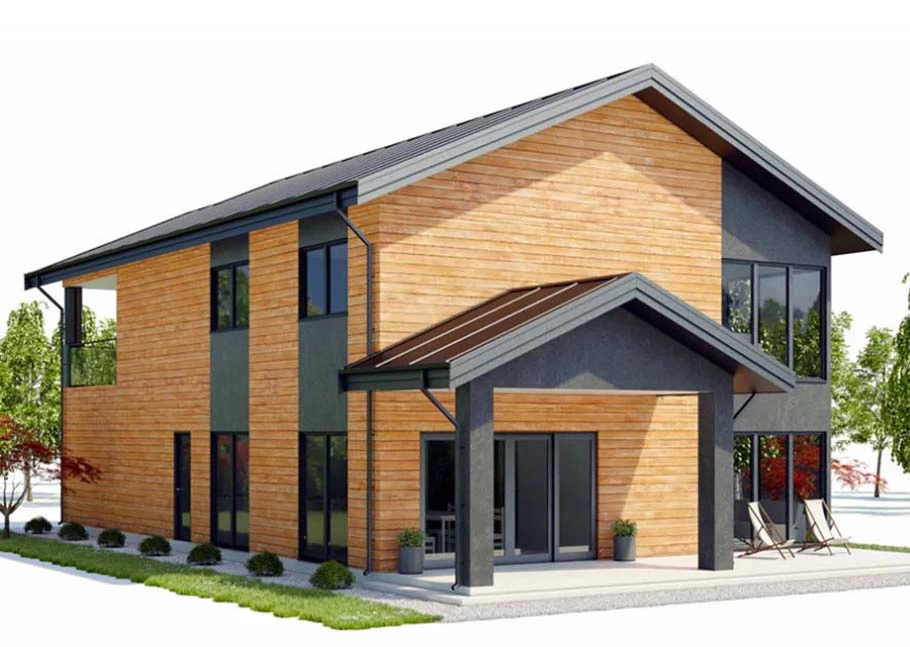 4.different from traditional architecture that must first finish the subject to decoration, building decoration parts can be prefabricated components after the completion of the assembly, to achieve synchronization of decoration works with the main part of the project, reduce the construction process, reduce the engineering cost.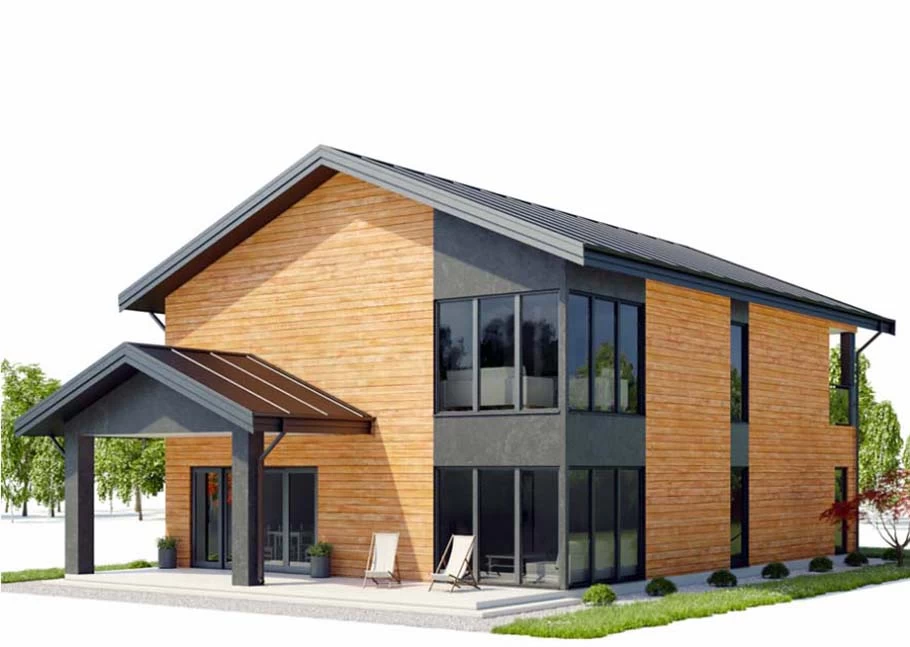 5.the choice of building materials for fabricated buildings is more flexible. The application of various energy-saving and environmental protection materials, such as light steel and wood sheets, makes the fabricated building more consistent with the concept of green building.