CREC Makes Brilliant Achievements During the Second Belt and Road Forum
CREC 2019-06-17 14:45:20
The Second Belt and Road Forum for International Cooperation was held successfully in Beijing recently, with the theme of Working Together to Deliver a Brighter Future for Belt and Road Cooperation.
CREC management attended the Opening Ceremony, Welcome Banquet, 6 Thematic Forums and the Business Conference respectively.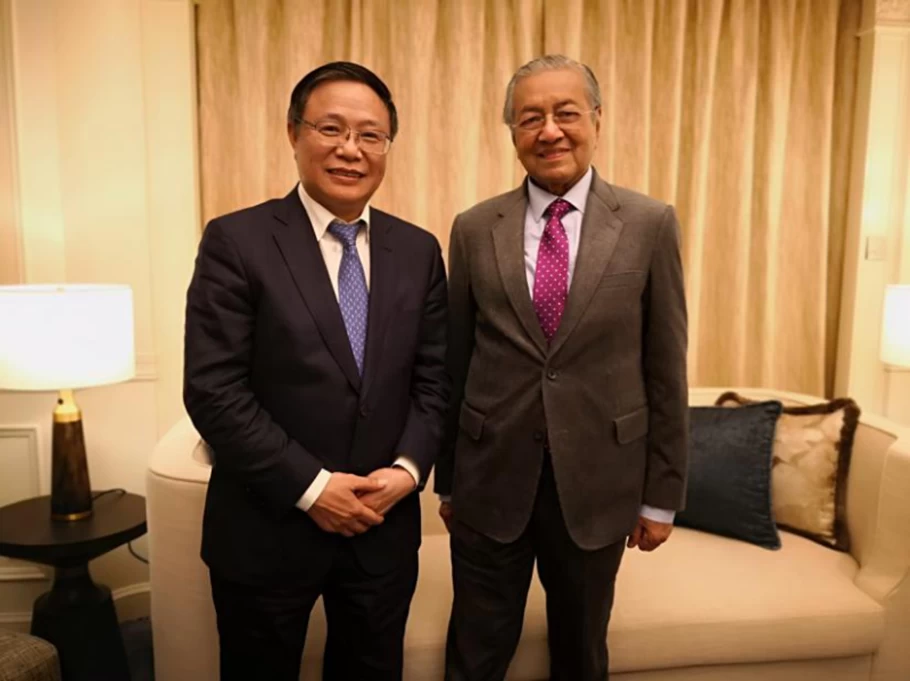 During the forum, CREC held meetings with many foreign dignitaries and high level delegations, including 4 heads of states, namely, Hungarian PM Orban, Malaysian PM Mahathir, Philippine President Duterte, Chilean President Pinera and 11 ministerial delegations from Hungary, Malaysia, the Philippines, Myanmar, Timor-Leste, Pakistan, Angola and Ghana etc., aiming to facilitate the progress of several projects under cooperation.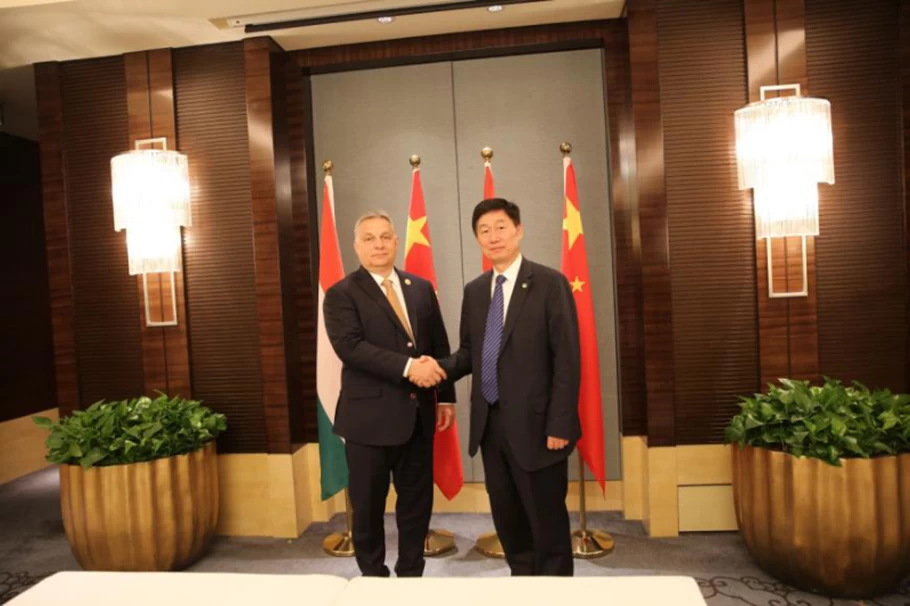 More than 10 targets were reached, such as the reinstatement of Bandar Malaysia, the publication of Chinese-Russian Railway Dictionary, the contract signing of Mandalay New industrial City in Myanmar and the Western Railway in Ghana, etc.