What would you do if God gave you a beautiful house?
2018-07-11 13:11:19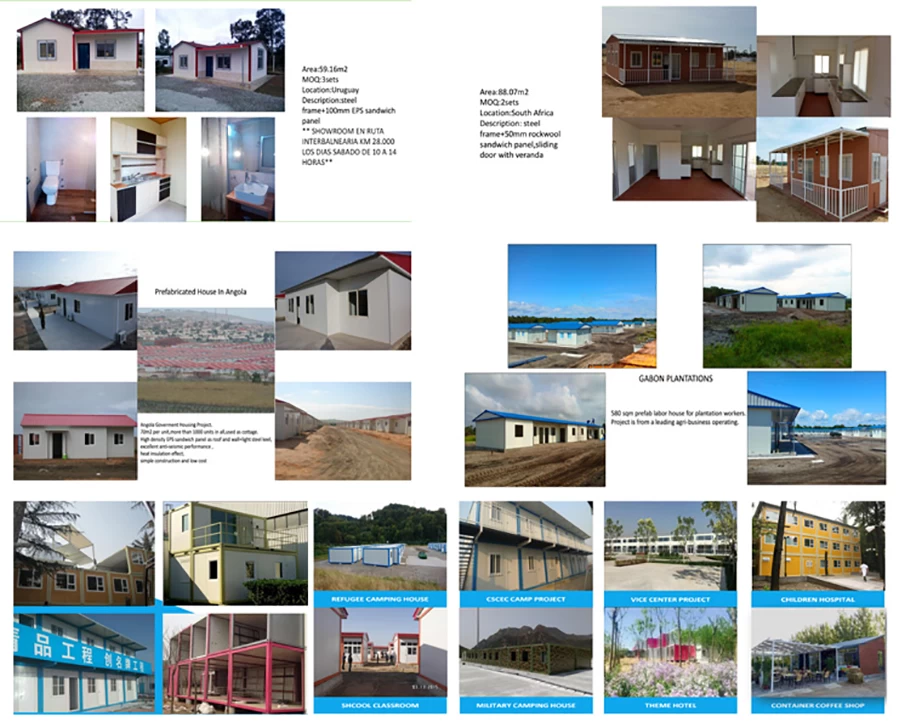 Heya prefabricated house has the advantages of fast assembly, long service life, safety and reliability. We have experienced project experience all around the world. The factory production process is standardized, the supply is large and timely, welcome to visit our factory at any time.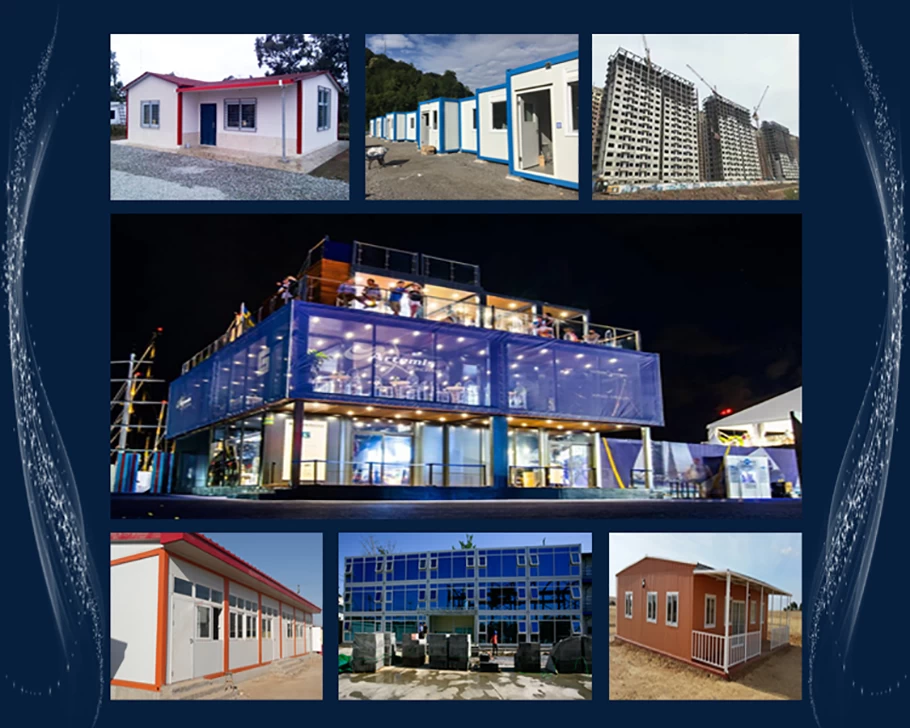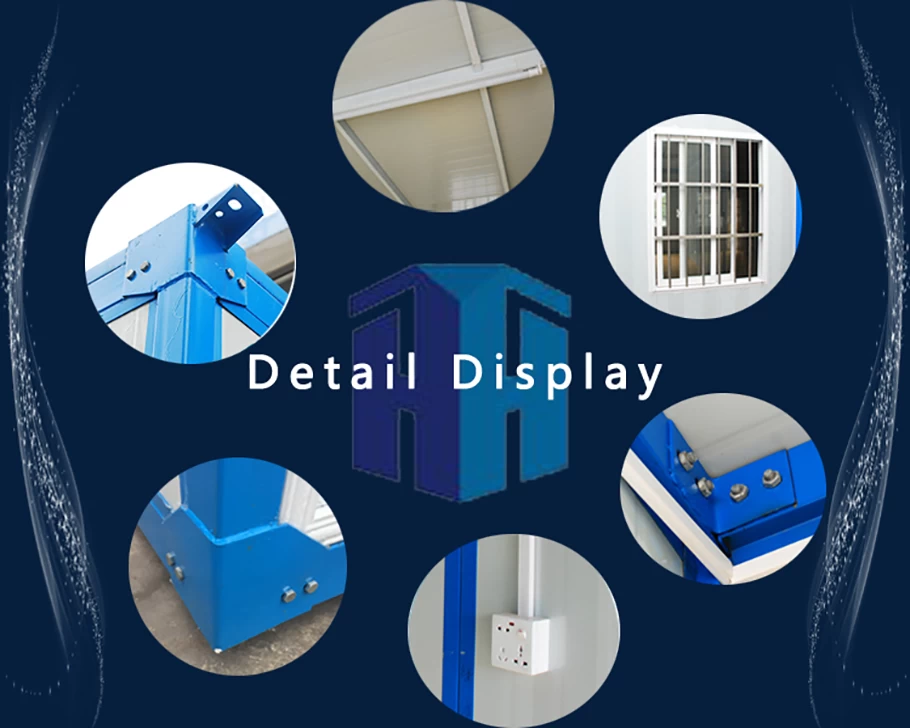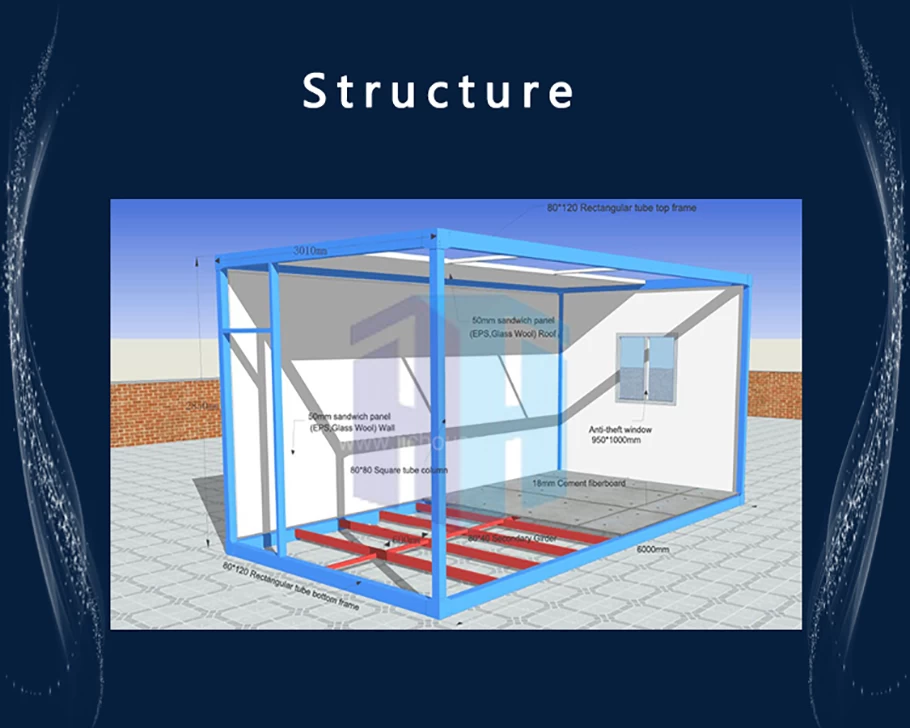 Our product quality assurance, fast installation, can be customized, supply large and timely, one-stop service and we have rich experience in overseas projects.I sincerely look forward to the cooperation with you.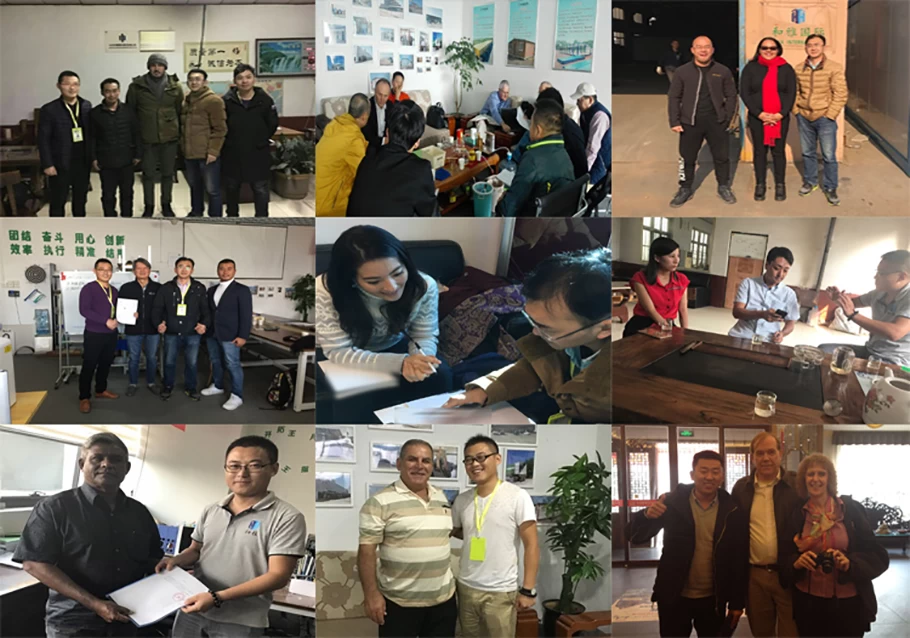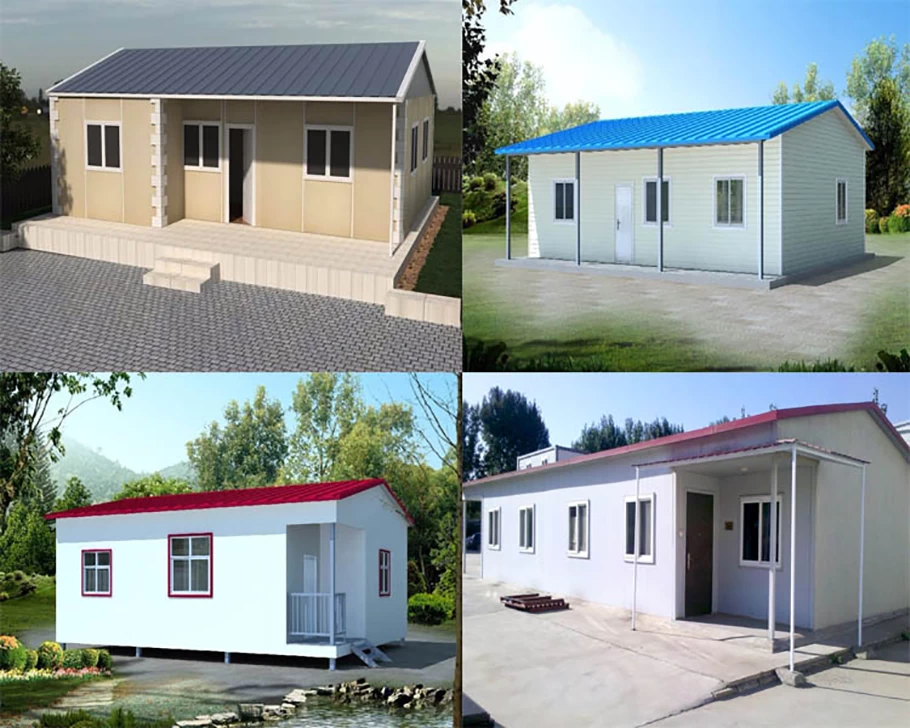 Description of modular building system:
Modular Container Building System are mainly featured at all components and accessories can be prefabricated and preset and packed together, then transported to site for customized installation/assembly, which is convenient and flexible in the manner. With the cabins and associated services, you can get your one-stop and comprehensive modular space solutions for any events or camps.