The longest way must have its close,Quality control keeps innovating
2018-07-24 11:06:30
Strictly control each process link.
Ensure that the products of HeYa are optimized in every detail.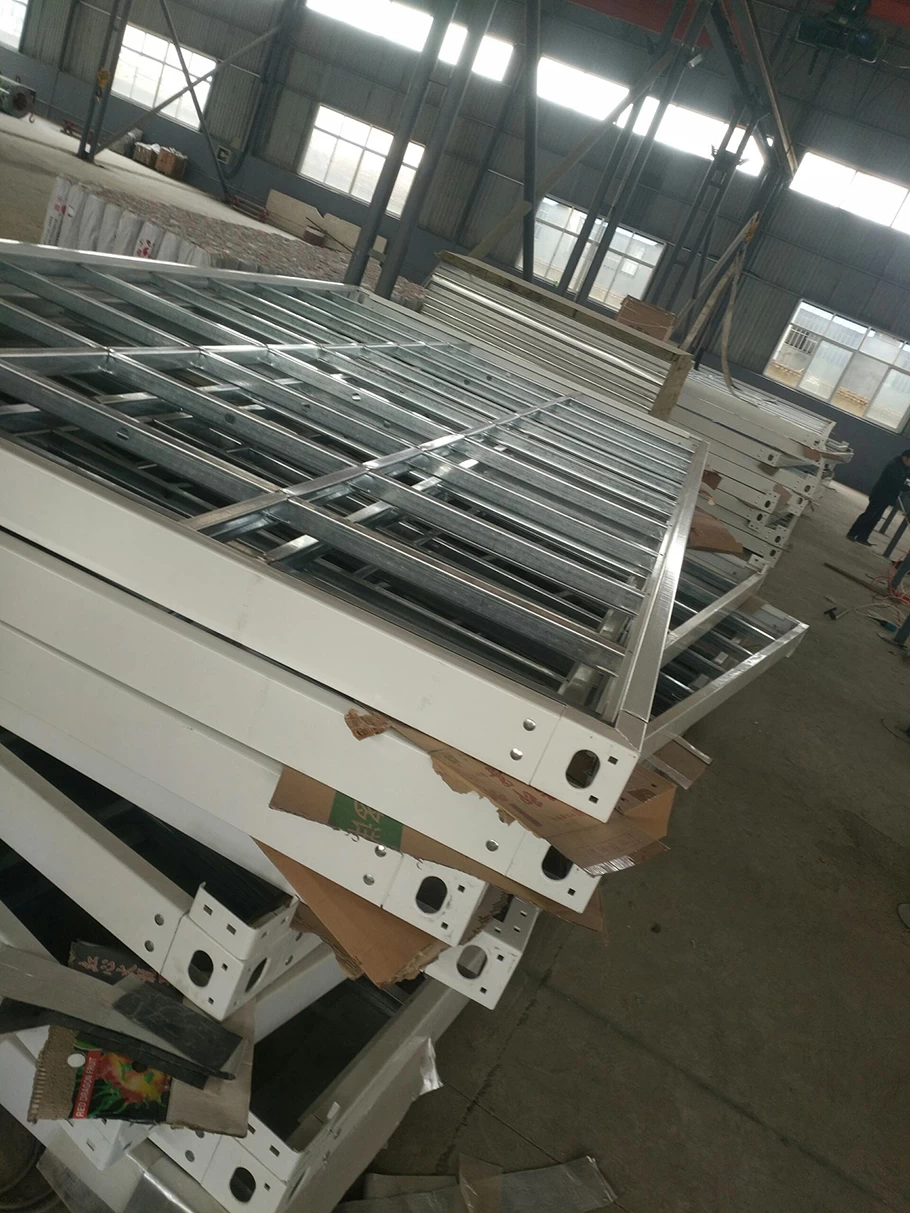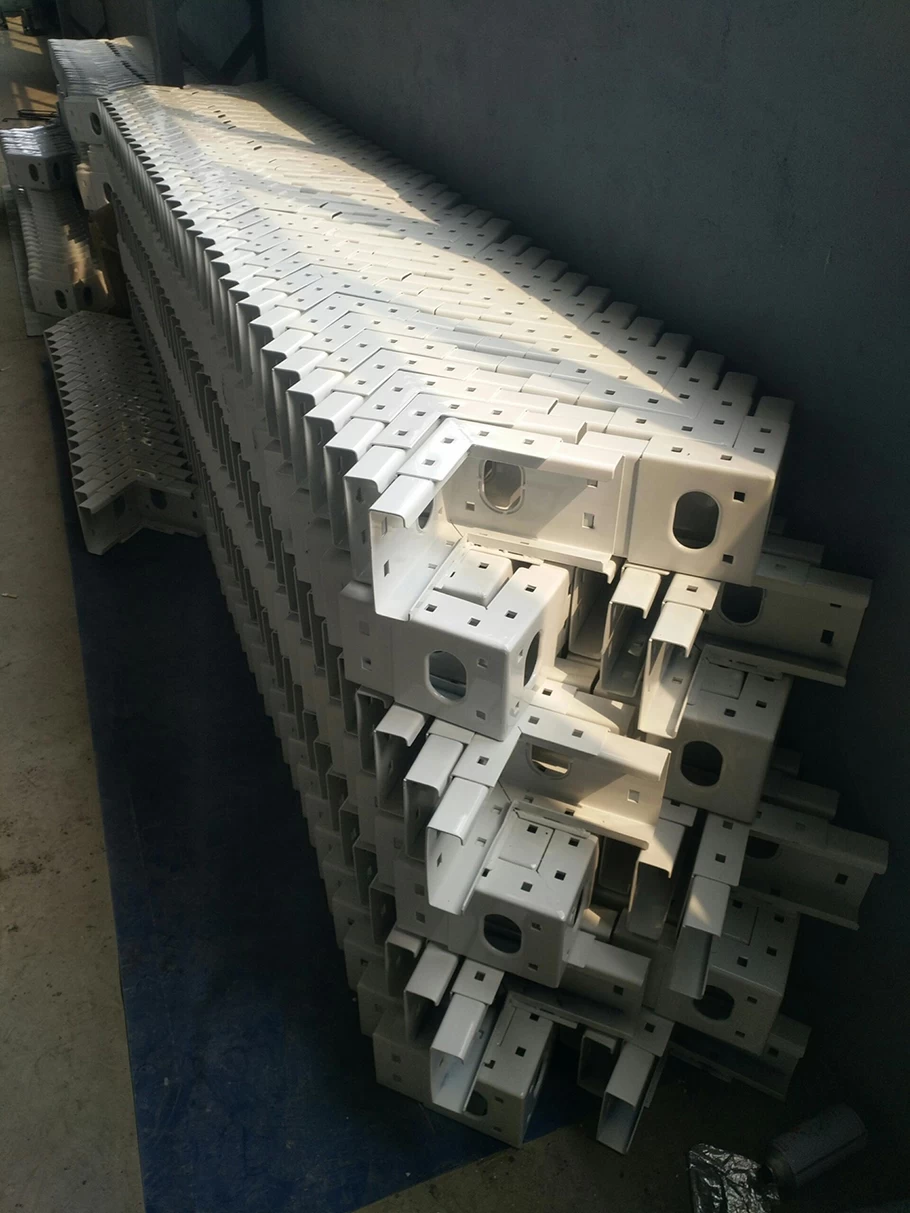 #architecture #construction #building #engineer #workshop #warehouse #shed #housing #housemade #dormitory #hotel #office #shop #store #house #home #supermarket #plan #design #container #villa #hospital #dorm #camp #camping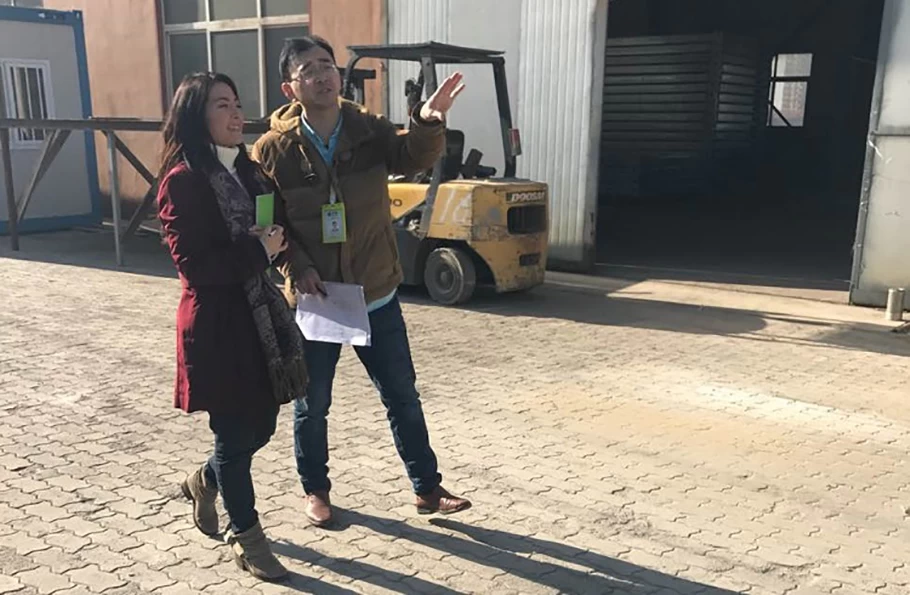 The longest way must have its close;
the gloomiest night will wear on to a morning.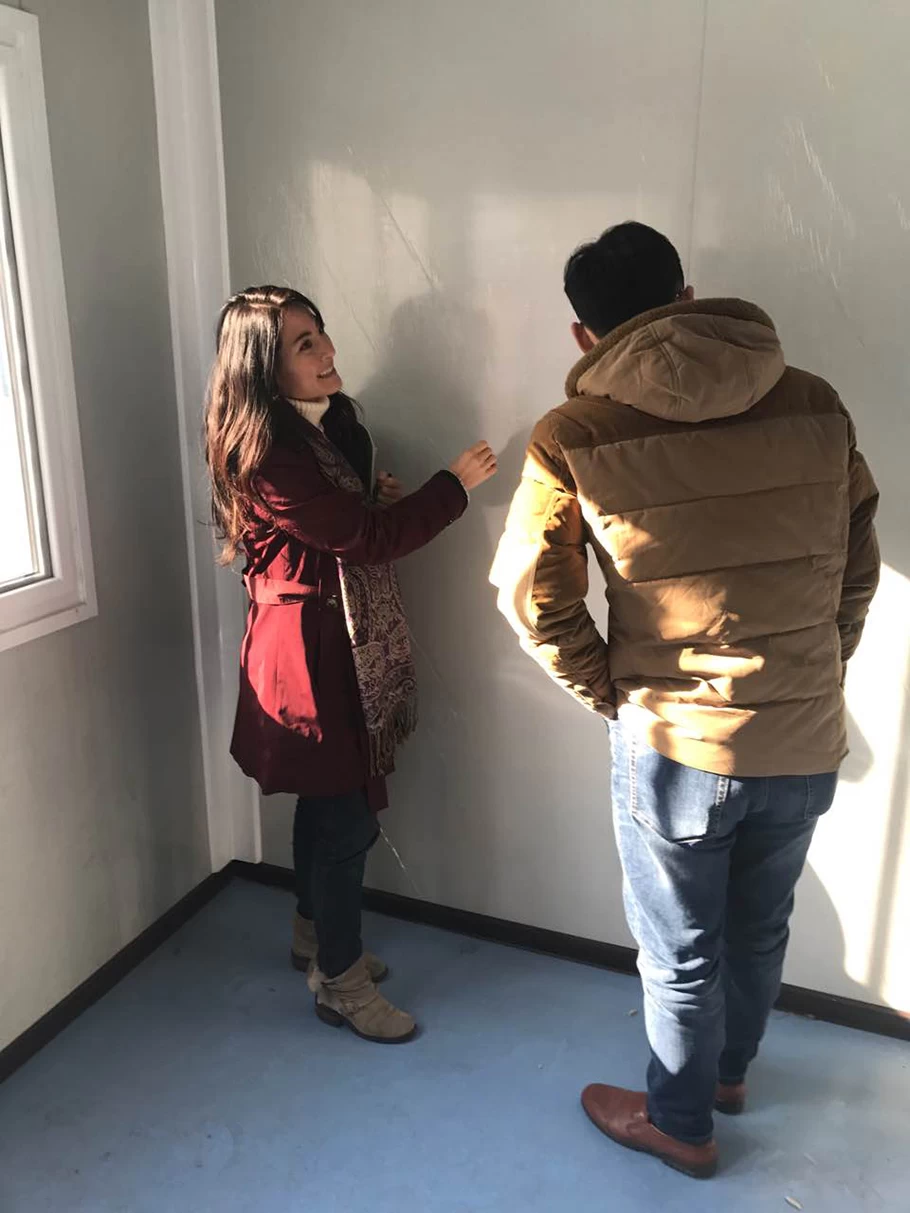 As you are enjoying the scenery on a bridge,
Upstairs on a tower people are watching you.