Sun-Touched Contemporary Prefabricated Countryhouse
Admin www.chinaheya.com 2017-07-06 09:23:01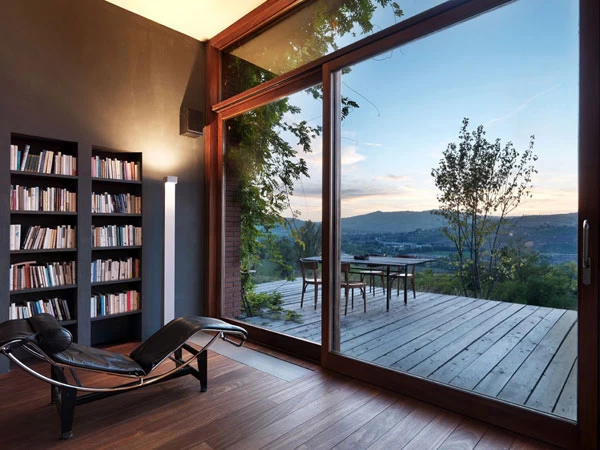 Designed to feel and look comfortable and inspiring, this rural dream home is embraced by a natural ascending green wall that completes the strong connection to nature.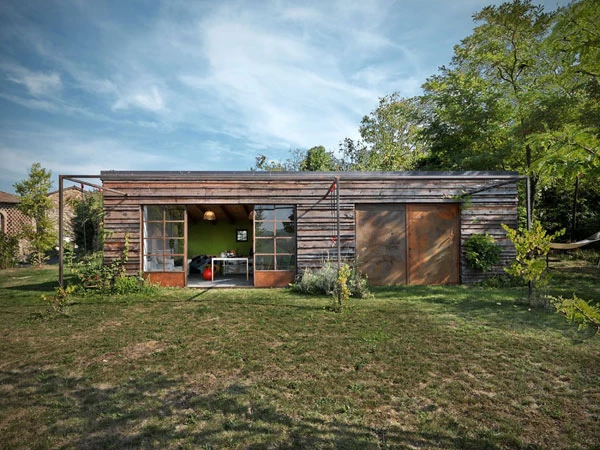 The architects describe it as "a modern design, free from nostalgic elements", and the construction also does it part in protecting the environment – its orientation allows it to see the sun as an ally, minimizing exposure during hot summer months and maximizing light gain during the colder period of the year. Organized around a central courtyard, the contemporary residence features a series of carefully designed spaces: "The ground floor consists of a cloakroom and storage area and two large rooms that are visually connected via large sliding glazed doors: the kitchen and dining area that are conceived as a single space and the living room; these areas have been designed as a series of spaces that lead from one to the other and on to the outside, through the courtyard and out to the timber-decked terrace. At first floor there are four bedrooms and two bathrooms. The floors are covered in planks of wood plastic composite and local stone laid in an irregular pattern. The brick of the external elevations continues inside to become one of the interior finishing materials, along with plaster and a large, stone wall with a fireplace and alcove for firewood in sheet metal in the living area."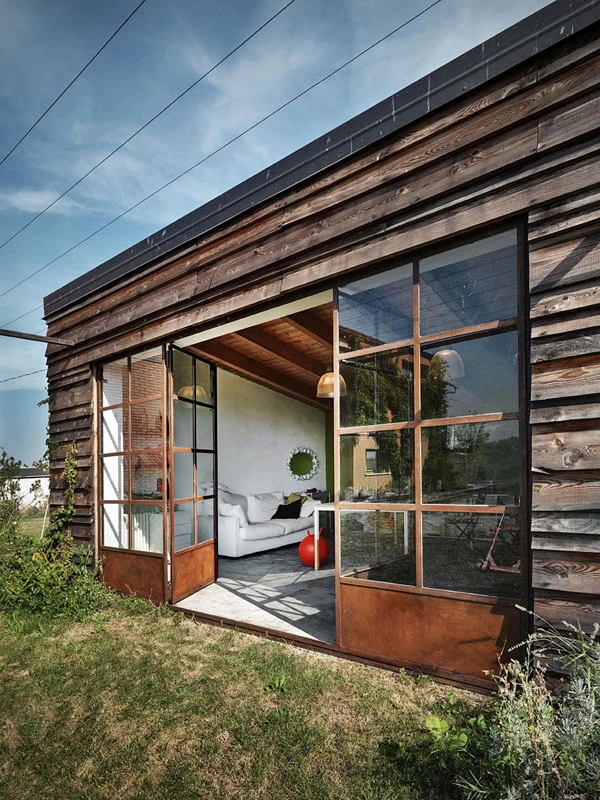 From their offices in Milano, Park Associati architects designed a praise-worthy  Countryhouse in Val Tidone. Located in the foothills of Val Tidone, in Italy's Piacentine countryside, the modern version of typical surrounding barns and traditional "cascinas" rises as high up as the adjacent buildings, while mirroring the influence of modern architecture in rural countrysides.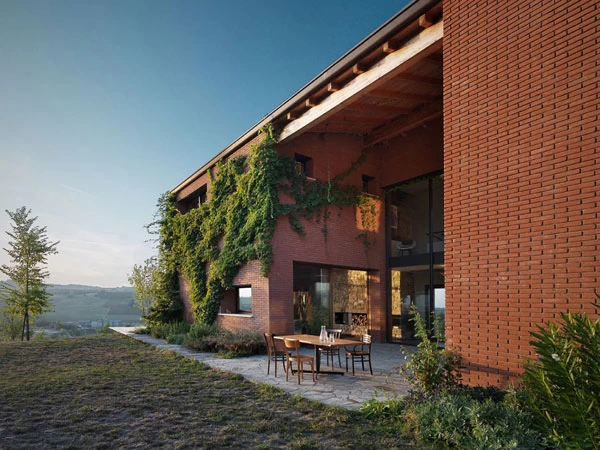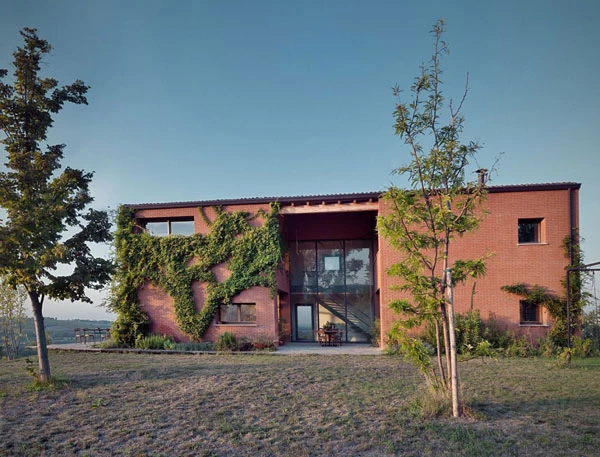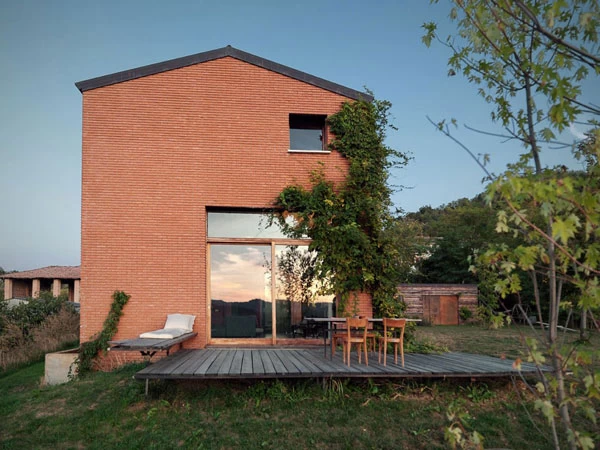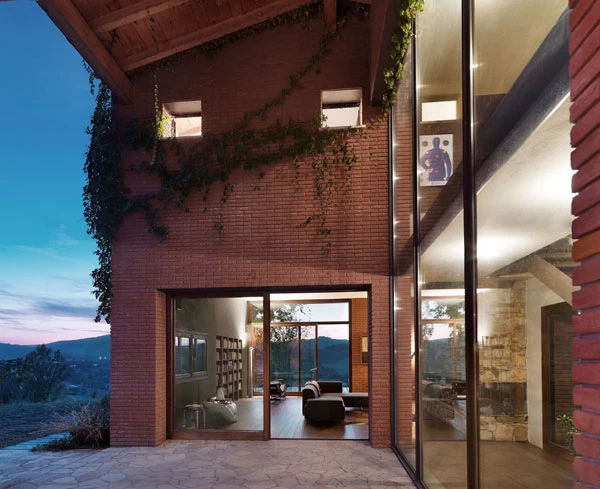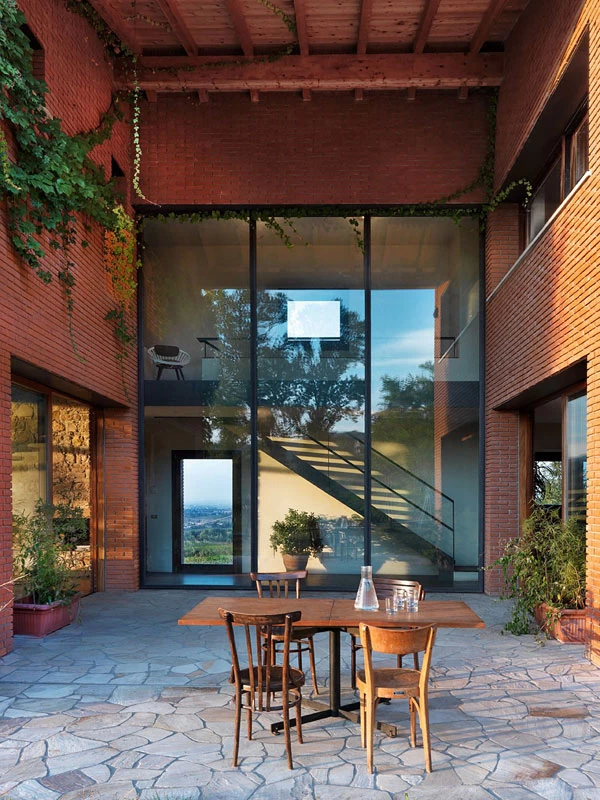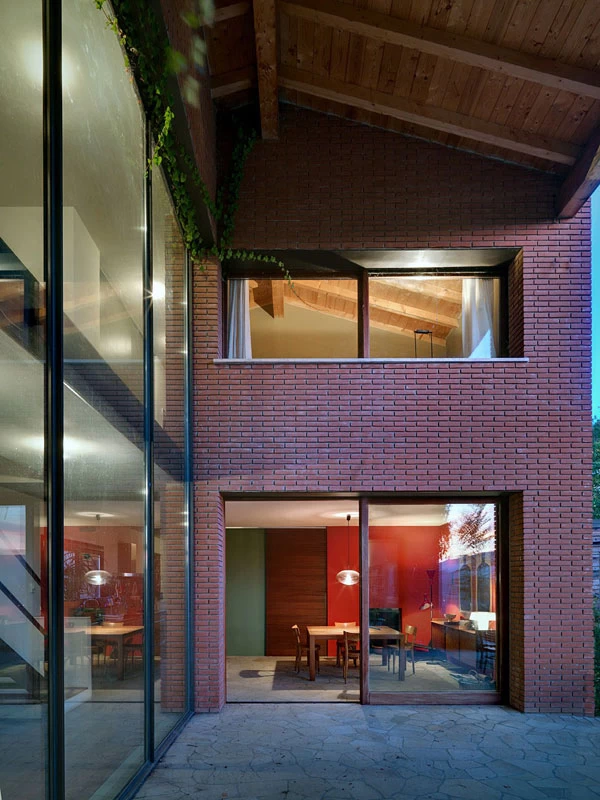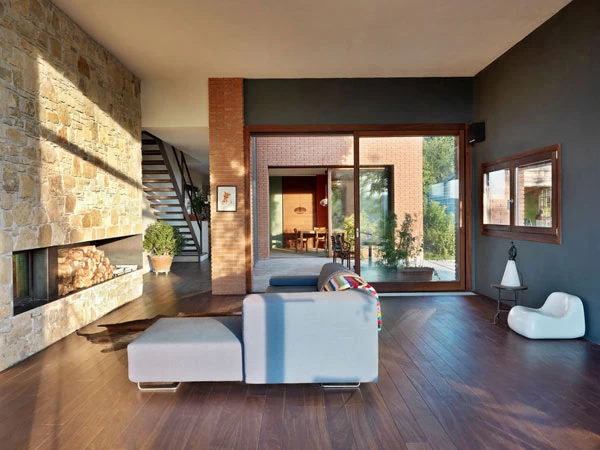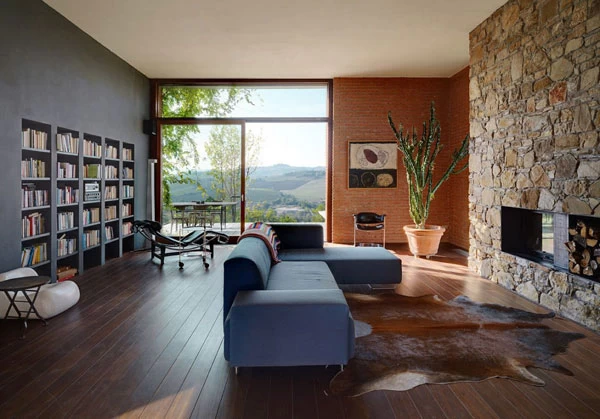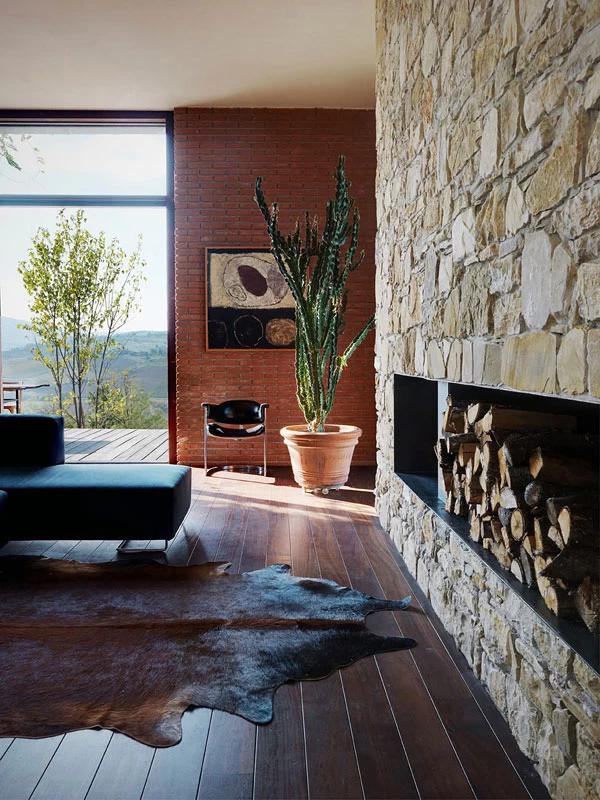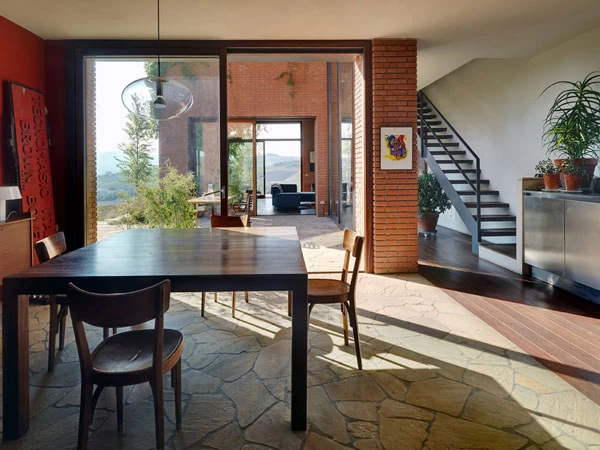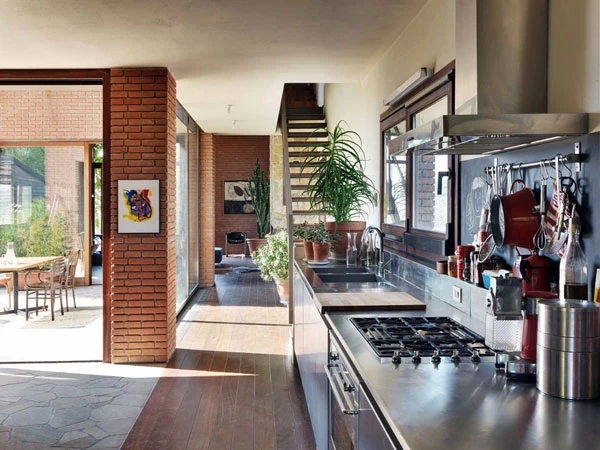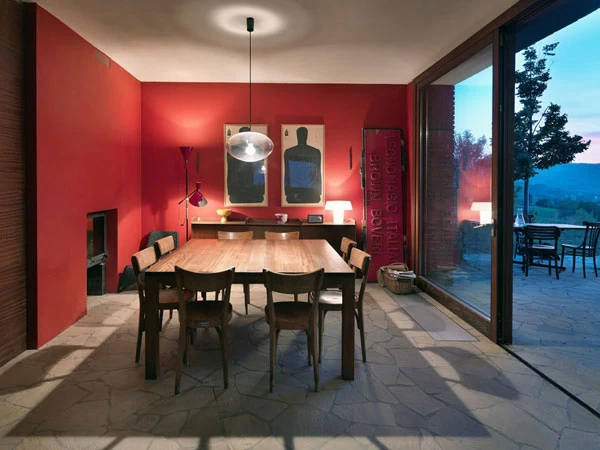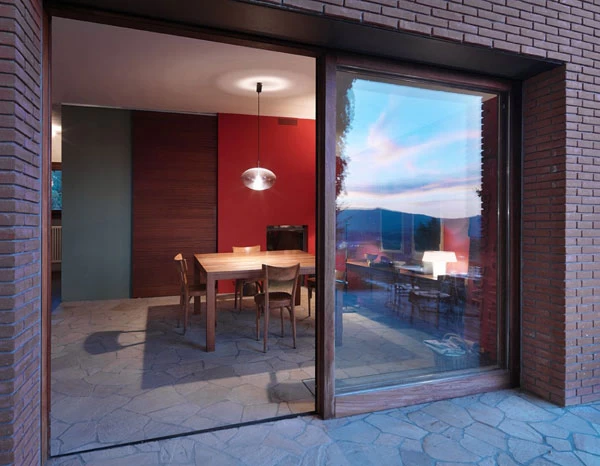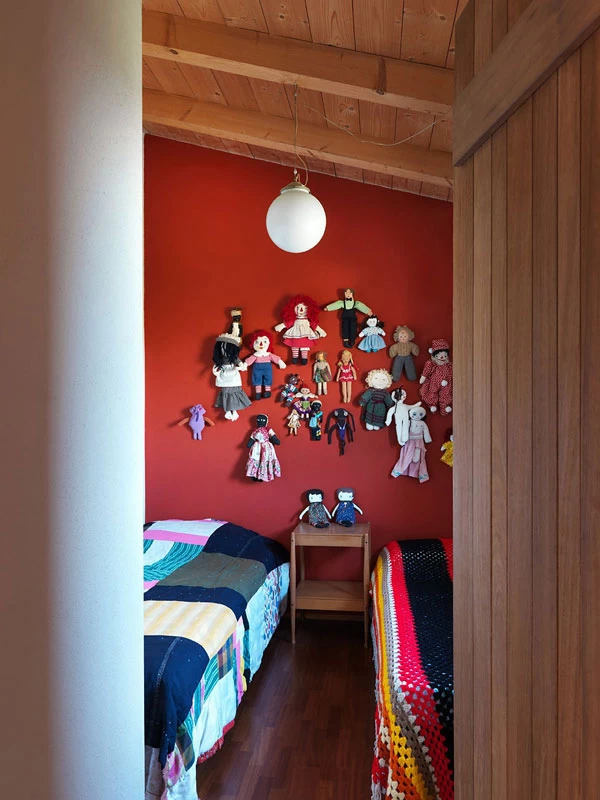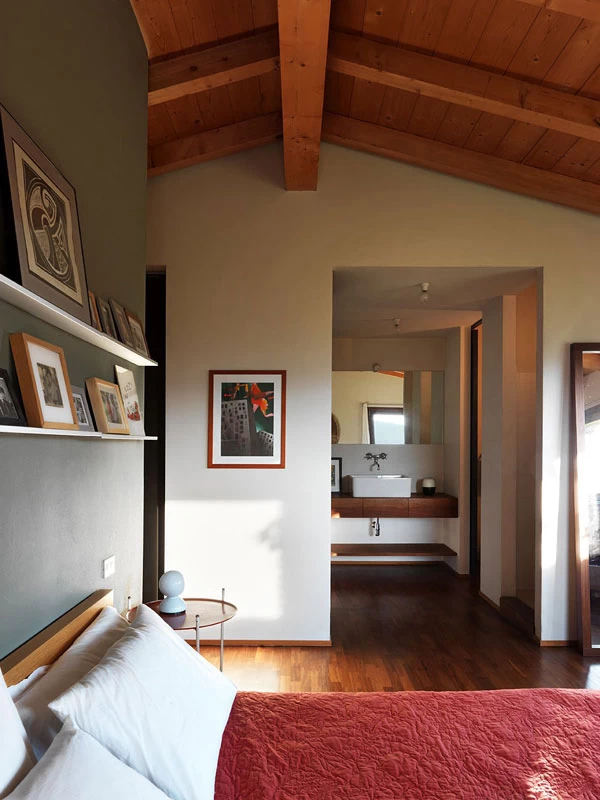 Prefab house manufacturer china,
modular home design company,
Steel structure warehouse design company