Yamal LNG project fully put into production
曹家宁 中国一带一路网 2019-06-10 10:58:18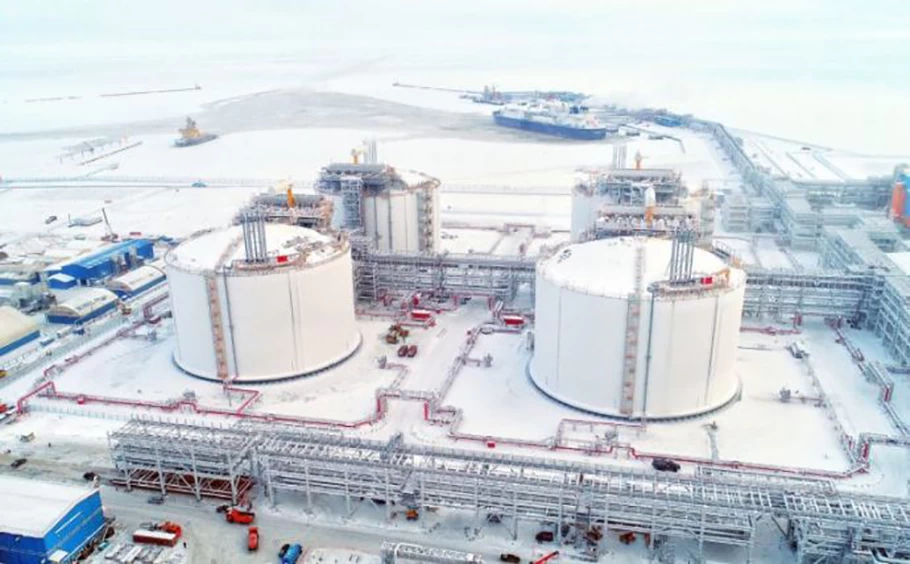 The third production line of Yamal liquefied natural gas (LNG) project successfully produced LNG liquid recently, marking the largest economic cooperation project between China and Russia is now fully completed and put into production.
The project is planned to have an annual production capacity of 25 billion cubic meters of natural gas, 16.5 million metric tons (tonnes) of LNG and 1 million tonnes of condensate.
It took about five days for the third production line to produce the first drop of LNG liquid, less time needed for similar large-scale LNG projects.
Located in Russia's Yamal Peninsula in the Arctic, the project is jointly owned by Novatek (50.1 percent), France's Total (20 percent), China National Petroleum Corporation (20 percent) and China's Silk Road Fund (9.9 percent).
The success of Yamal LNG project is a good example of international cooperation in natural gas, energy and finance, demonstrating key role of large-scale oil&gas project under B&R Initiative in driving the industry innovation.