Ingeniously Designed Tiny House on Wheels
admin http://www.chinaheya.com 2017-12-08 10:07:22
This Tiny Project is an ingeniously designed tiny house on wheels measuring 8 by 20 feet. The unconventional home is inhabited by the designer, his girlfriend and their dog. Its features include a passive solar system, a propane range and a propane on-demand water heater.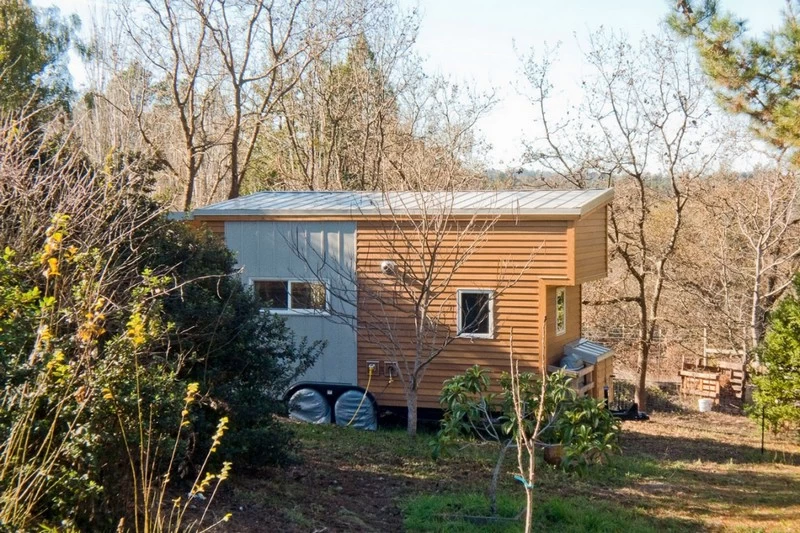 The tiny house also has high-end stainless appliances, including a compact washer/dryer and refrigerator/freezer; sustainable blue-stained ponderosa pine ceilings, walls and loft floor; clear-grade cedar siding; 3 inches of spray-foam insulation; and built-in storage and shelving.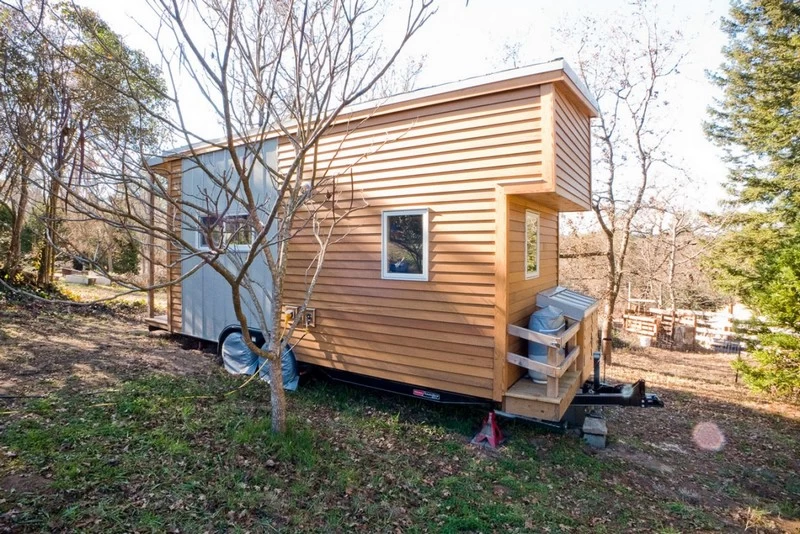 Due to its size and materials, the tiny house is incredibly efficient. All it needs to operate is an extension cord and a water hose from the main house on the property where it's parked. Once it's in a more permanent location, solar panels and a water-collection system will be added to make it as self-sustaining as possible.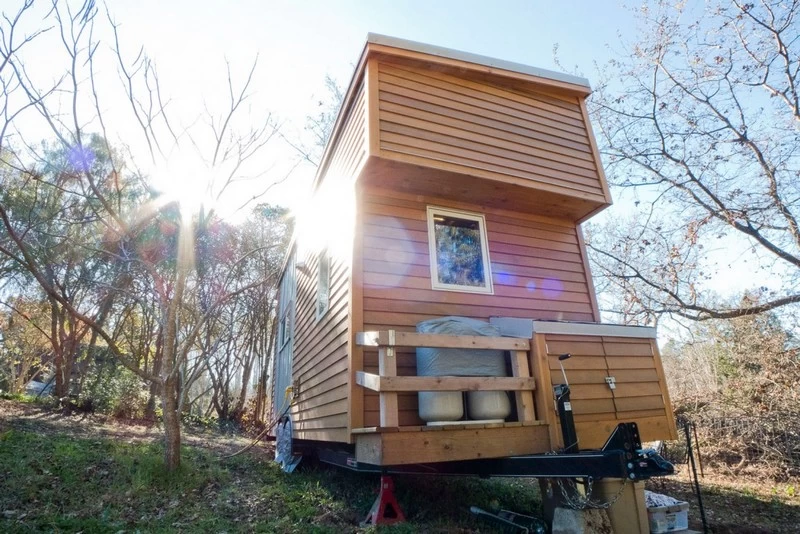 "Tiny houses are one way in which the next generation will be able to overcome our country's current economic disparity and ever-rising housing and land costs," The designer said. "Hopefully, this little house can inspire others to choose a similar way of living." [Photos and information provided by Alek Lisefski]