Experienced construction contractor partner - Heya Group
heya 001 2020-01-16 13:03:20
Experienced construction contractor partner - Heya Group
Construction Services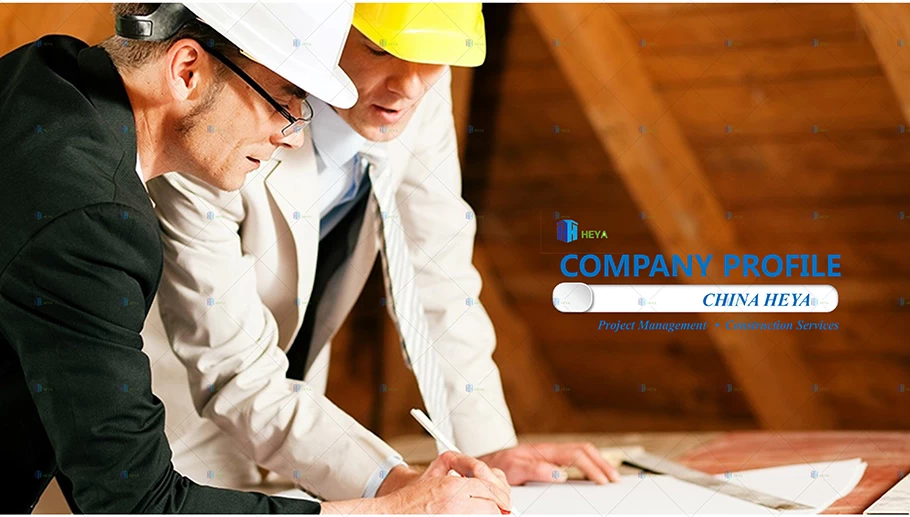 ABOUT HEYA
China Heya owns Shandong Heya International Trade Company,Shandong Heya Construction Technology Company, and several shares holding/partner companies/factories,like Weifang Weimei ,Weifang Hongbo,etc. China Heya has been practicing the goal of "Build A Wonderful Life" .
Our main products include prefab house,container house,foldable container,light gauge steel villa, steel structure,relant construction/decoration materials and facility fittings.They are widely used for Residential,Apartment,Villa,Hotel,School,Dormitory,Canteen, Public toilet,Guard room,Workshop,Warehouse,and so on.
We committed to being your trusted partner,rely on global supply chain to provide you one stop service.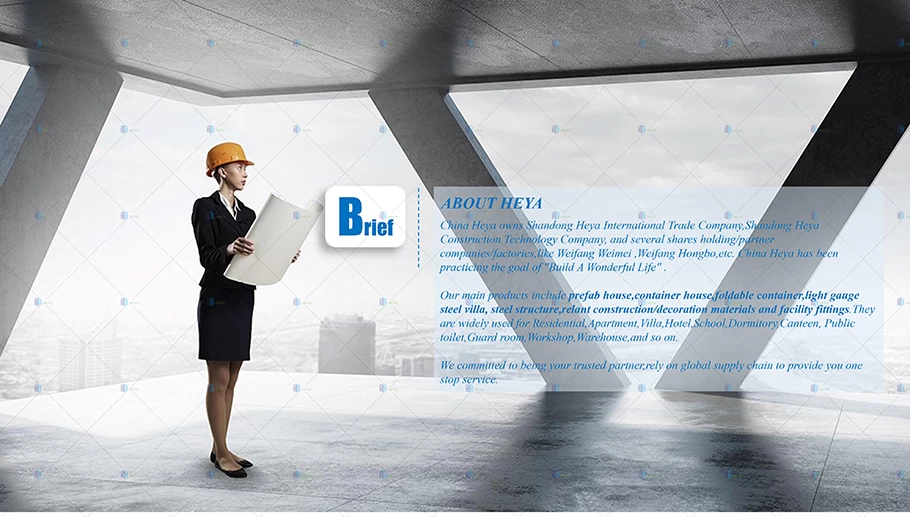 VALUE --- Teamwork,Modest prudent, Hug change, Simple efficient, Never give up!
MISSION --- Provide reliable prefabricated product solution in competitive price delivered to clients
TEAM --- Respectful, continued to cultivate professional, passionate and creative professional human/team.
VISSION --- Excellent Prefabricated Housing & Steel Structure Solution Supplier and Service Provider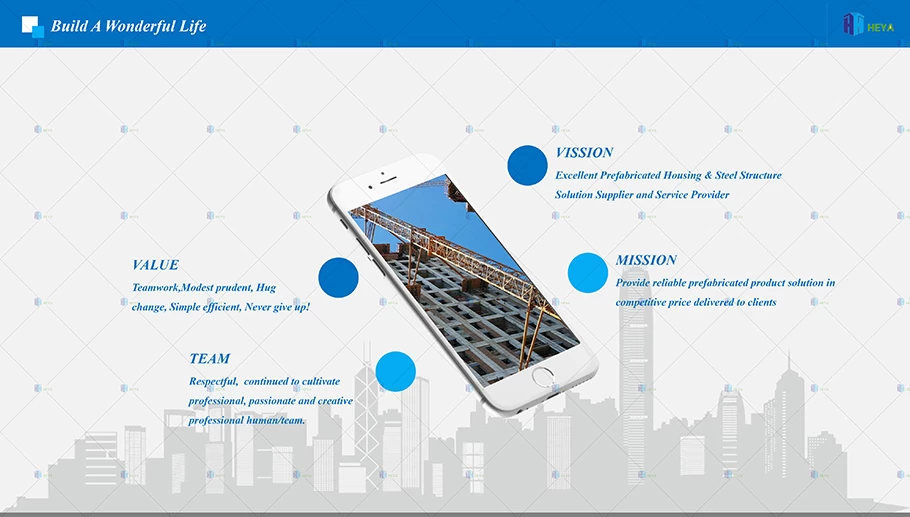 Factory Size --- 17000 ㎡
No. of Production Lines --- 4
Annual Output Value per year US$5 Million --- US$10 Million
Business Type --- Manufacturer/Trade
Total Employees --- 51 - 100 People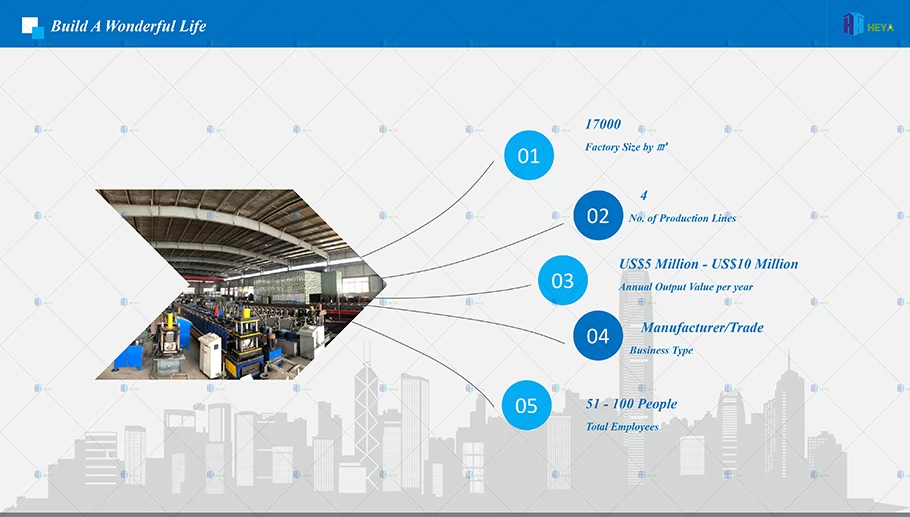 FABRICATE
Advanced equipment, mature technology,and high level production automation. Under confirmed solution by both party,strictly control fabricate process,timely take photos for inspection.
TRANSPORT
Shipment by 40'HQ or 40'OT shipping container, protective reinforce packaging,and fix in shipping container to assure cargo arrived in good condition.
GUARANTEE
At least 1 year quality guarantee, lifetime after sale service to ensure solve clients' back worries.
DESIGN
Experienced architect and designer communicate with clients, fully understanding both parties' idea,make full proposal for project,and complete solution via software such as Sketchup,CAD,Artlantis, PKPM.
PROCURE
High quality supplement chain, whatever integrated house, or part materials, or furniture fittings, offer one stop service
INSTALL
Our free technician will be on site to help build, timely deal any installation problem,so assure project move forward well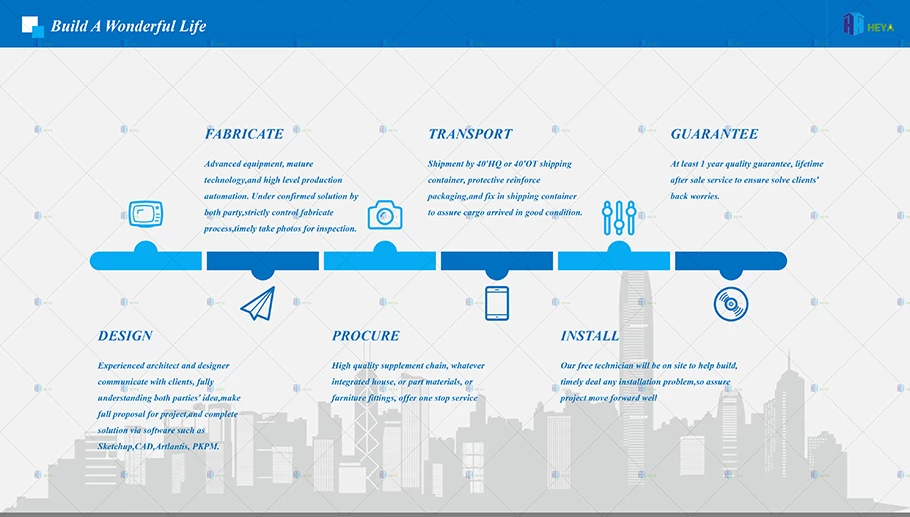 Certification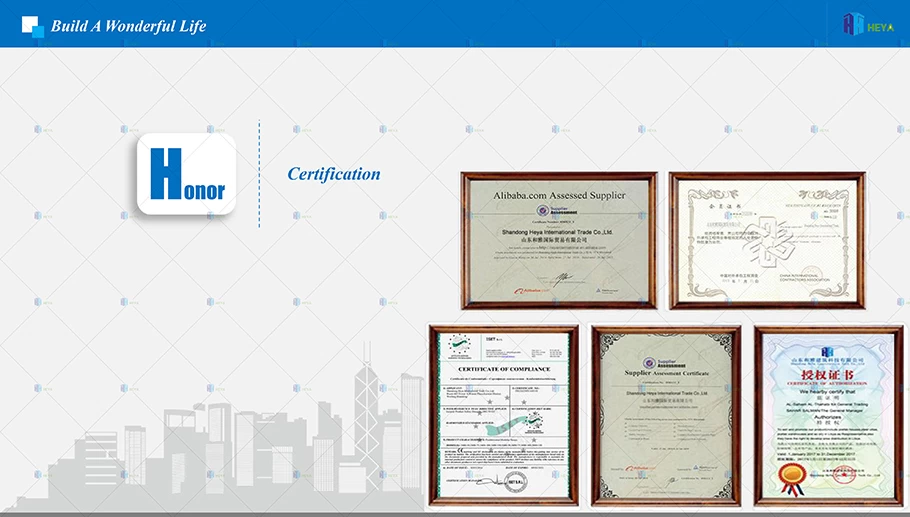 TEAM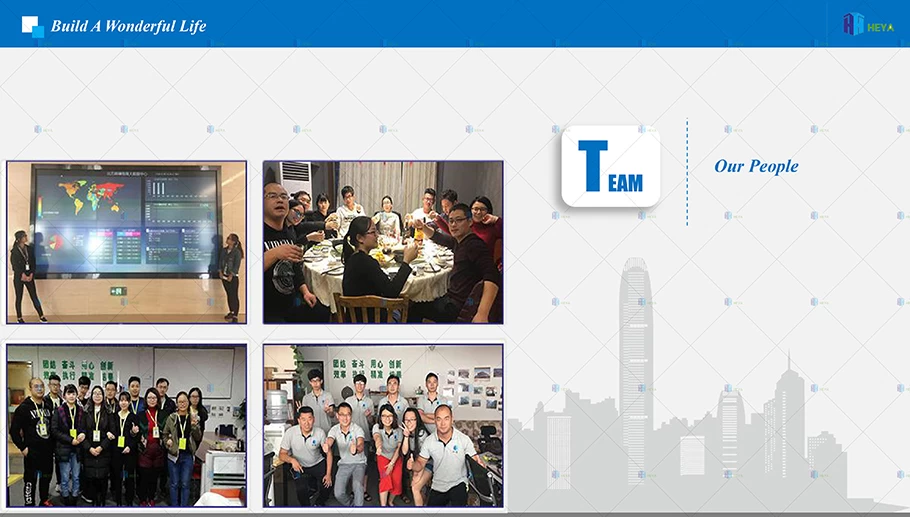 Product Series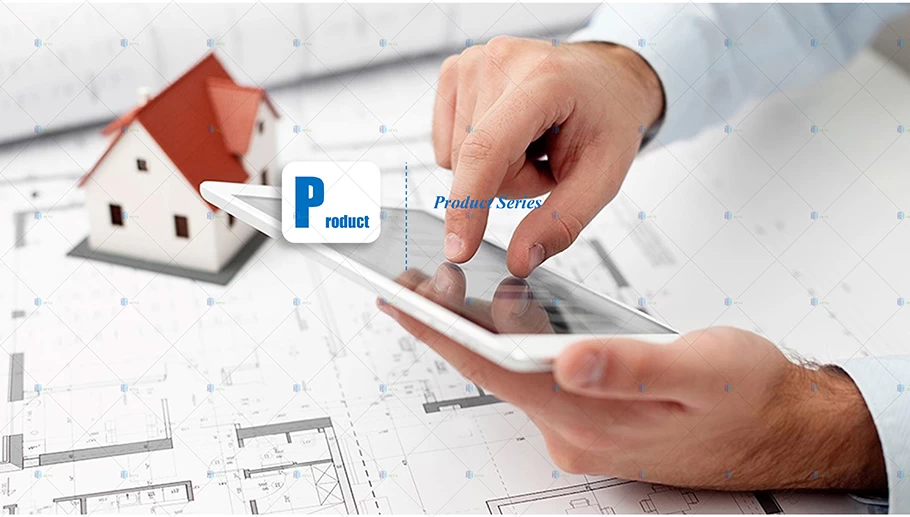 •Prefabricated House --- Sandwich panel house,cement panel house,LGS villa...
•Container House --- Flat pack container, disassemble •container,folding container...
•Steel Structure --- workshop,warehouse,carport,highrise building...
•Construction Materials --- WPC decking, fence, plywood,fiber cement board,sandwich panel,steel sheet...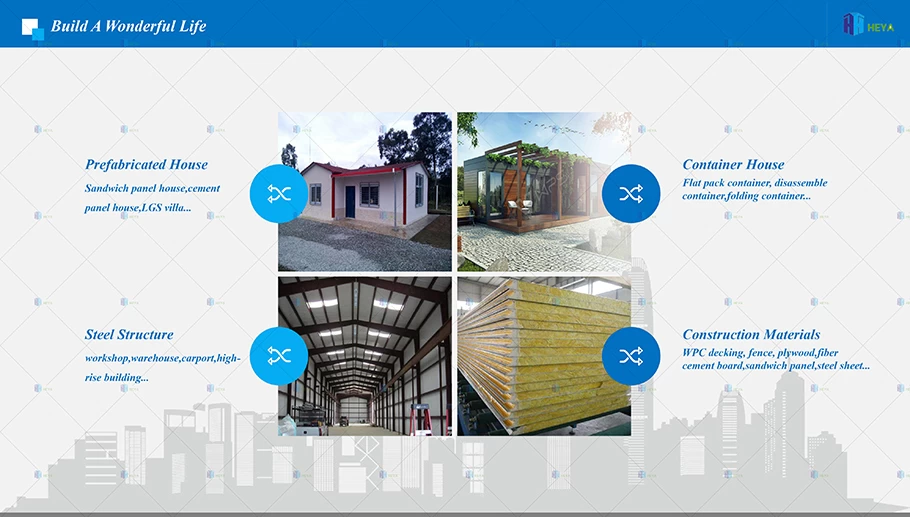 More Options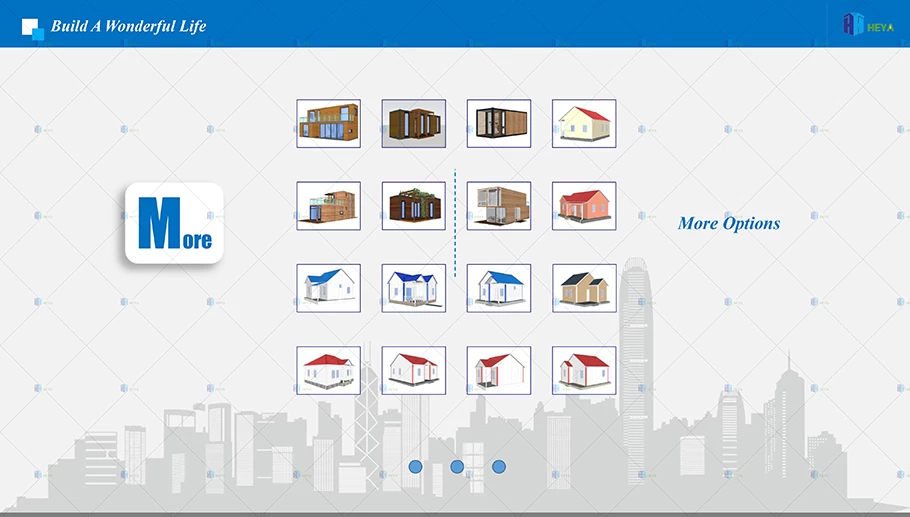 Project Case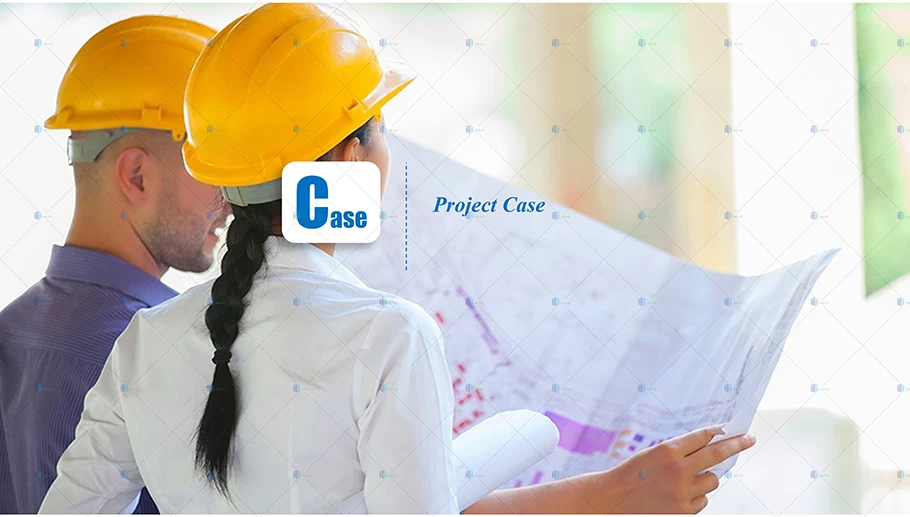 Container Camping For Refugee
• Location: Weinheim, Baden-Württemberg, Germany
• Client: EBV Industriemontagen GmbH
• Number of Modules: 76
• Dates of development: 2016 - 2017
• Assembly time: 2 months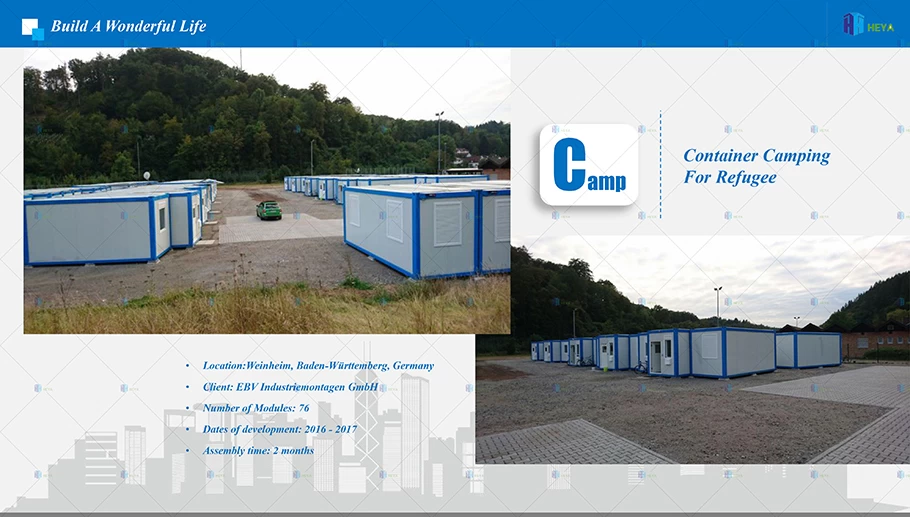 EL Chaparral Hydroelectric Camp
• Location:Hidroeléctrica El Chaparral, San Miguel, El Salvador, Centro América
• Client: Tyazhmash El Salvador S.A.
• Number of Modules: 92
• Dates of development: 2016 - 2017
• Assembly time: 2 months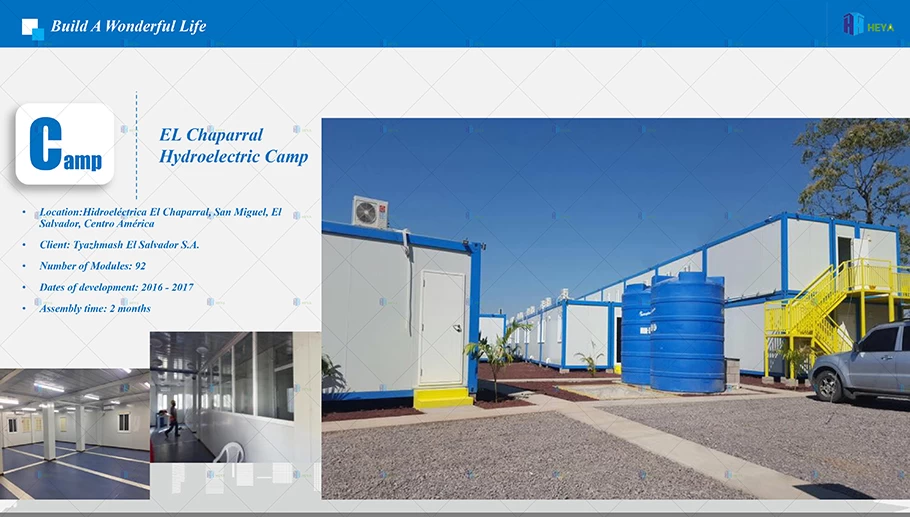 Cartellone CampPrefabricated Building
• Place: San Luis de la Reina, San Miguel - El Salvador CA
• Client: Jose Cartellone Construcciones Civiles SA
• Number of Buildings: 8 ( 1920 ㎡ )
• Date of development: 2017-2018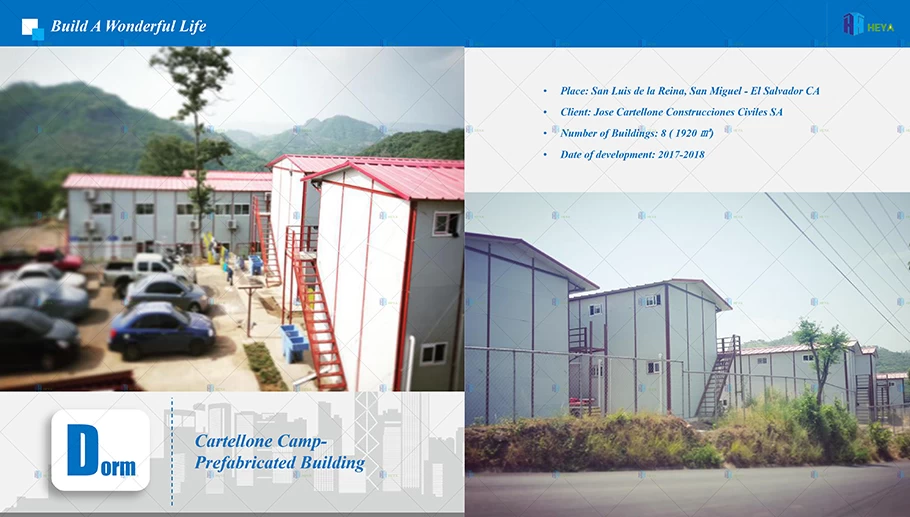 Theme Hotel
• Place: Peking
• Number of Module: 88
• Date of development: 2016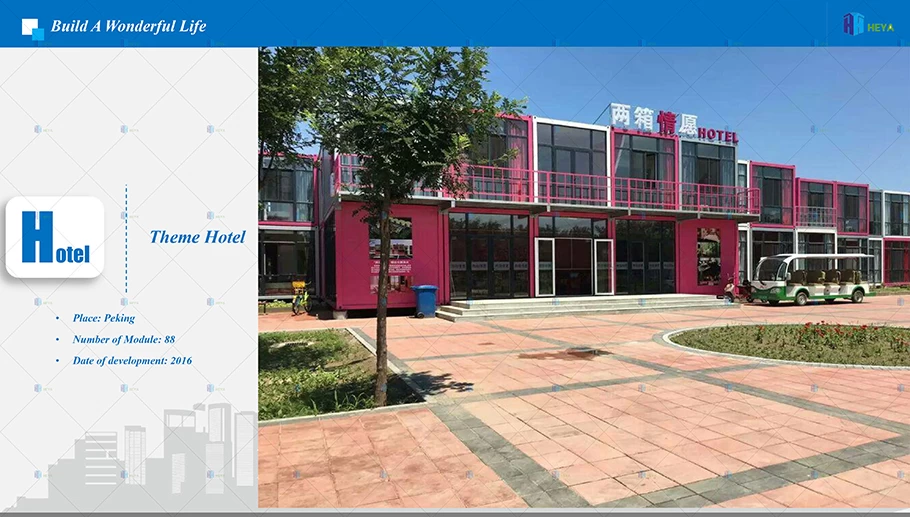 Modular Container Classroom
• Place: Hebei
• Number of Module: 108
• Date of development: 2015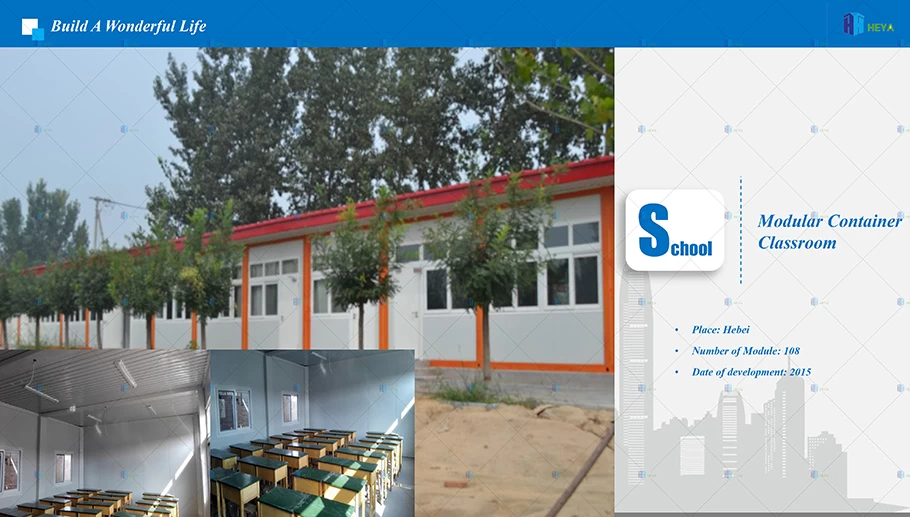 Application
•Residential
•Apartment
•Canteen
•Toilet
•Workshop
•Warehouse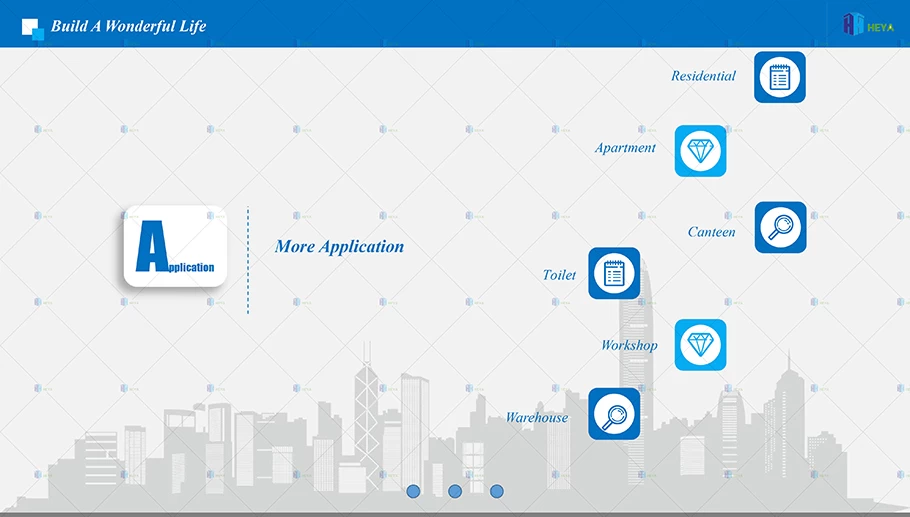 Tel: 0086 536 8233282 / 0086 15662593657