[Engineering News] Recent project developments of the China-based Southeast Asia Company Cambodia Br
Jasmine CSCEC 2019-06-01 09:46:16
Recently, the project B of the second phase of the North Park Apartment of the Cambodian branch of China Construction Southeast Asia was started. The project is located in the North Bridge International School of 2004 Road, adjacent to the orkide Royal Apartment project, with a project duration of 18 months. The project owner Khaou Chuly Land is a subsidiary of Cambodia's well-known enterprise Royal Group. The management team is from many countries and the project is undertaken to further enhance the recognition of China Construction Southeast Asia Company among local developers.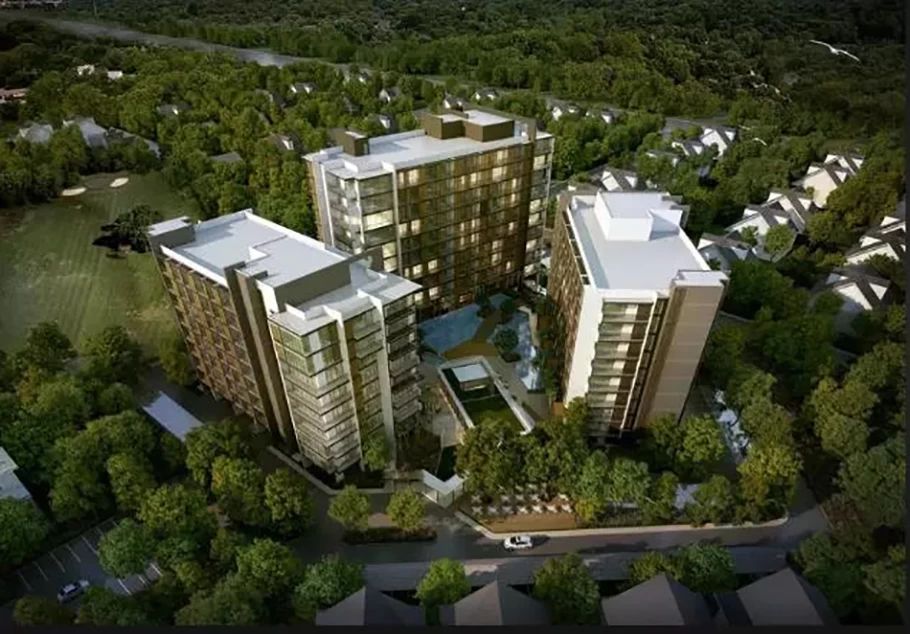 Recently, the foundation pit and pile foundation stage project of the Taizi·Financial Building project of the Cambodia branch of China Construction Southeast Asia Co., Ltd. was started. The project is located next to the Jiahua Building in the CBD area of ​​Phnom Penh, close to the Phnom Penh No. 1 project. The owner of the project is very mature in Cambodia. The developer, Taizi Haoyu Real Estate Group, a subsidiary of the Taizi Group, will become the high-end 5A office building in the Phnom Penh CBD center.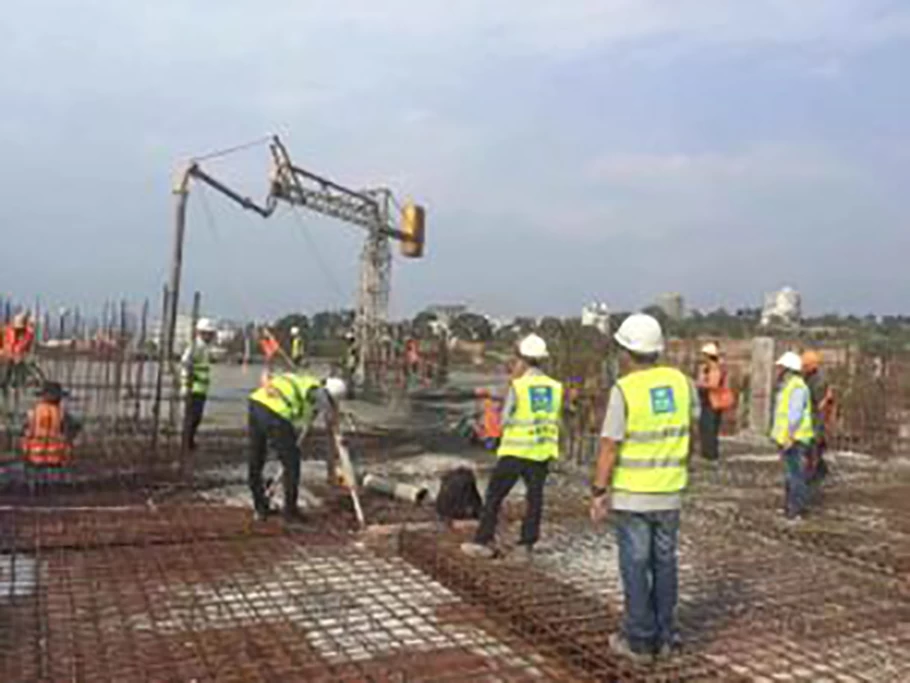 After 72 hours of continuous fighting, the Cambodian branch Tairong·Xigang City project successfully completed 10F conversion layer concrete pouring. The 10F conversion layer of Tairong·Xigang City Project is a high-span, large-span, and large-quantity concrete pouring. The maximum conversion beam width is 1.2 meters, the height is 2.5 meters, the span length is 10 meters, and one-time continuous concrete is poured over 2000 times. square. Under the situation that the labor organization and material supply in Xigang is relatively difficult, the project organization and coordination and management capabilities of the project department have been greatly tested.
Under the close attention and real-time supervision of the deputy general manager of the company, Tian Maozhen, the project manager of the Tairong·Xigang City project led the project personnel to fight the high temperature and the hot summer, adhering to the high-standard and strict construction principles, and fighting continuously for 72 hours. The successful completion of the pouring of the conversion layer concrete has laid a solid foundation for the next step.