Dongfang Electric signs contract for Bangladesh substation project
Jasmine sohu 炼油化工动态 2019-06-13 10:57:10
Dongfang Electric signs contract for Bangladesh substation project

Recently, the signing ceremony for the contract of the Fleetpur and Barisal substation projects in Bangladesh was held in Dhaka. The representatives of Dongfang Electric Group International Cooperation Co., Ltd. ("Oriental International") and the Bangladesh State Grid Corporation signed the contract respectively.


The project contract is the sixth engineering contract and complete set of export contracts that Oriental International has obtained in the Bangladesh market. The project construction funds are provided by the Asian Development Bank.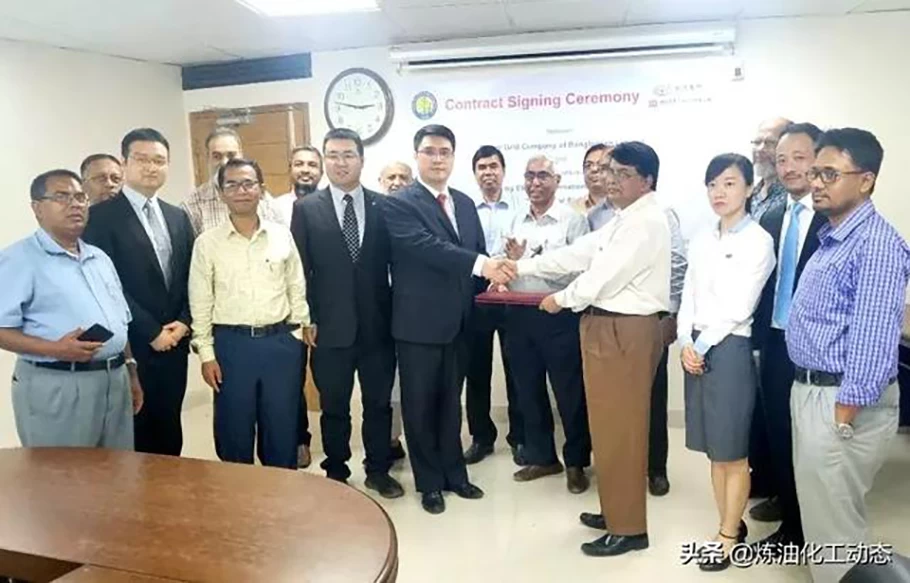 The Frederick and Barisal substation projects are located in Fort Lauder, southwest of Dhaka, Bangladesh, and Barisal, in the south, about 124 km and 240 km from the capital. The contract scope of the substation project includes the design, supply, installation, test, commissioning and handover of the substation.